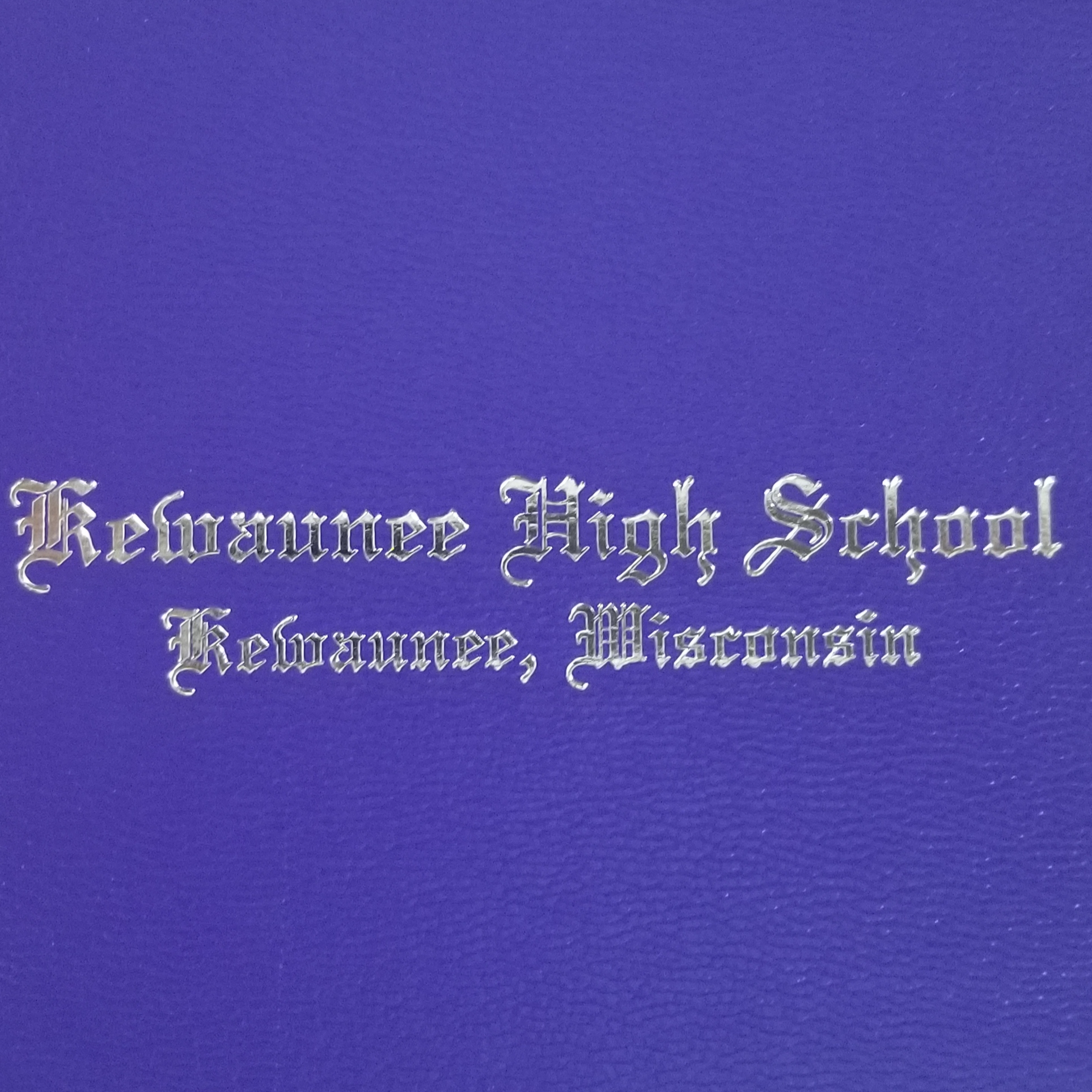 Welcome to Kewaunee High School, Home of the Storm!
Kewaunee High School serves approximately 350 students in grades 9-12, in a quaint community, just east of the city of Green Bay, on Lake Michigan. We offer a variety of academic and co-curricular activities ensuring all students have the opportunity to engage both their minds and their bodies. The goal of Kewaunee High School is to prepare all students with the knowledge, skills, and habits to be future ready citizens. Whether entering the workforce, joining the military, developing skills at a technical college, or pursuing a four-year degree, Kewaunee High School graduates will be equipped for a lifetime of rewarding successes.
By striving for high academic standards and student growth in and out of the classroom, I am positive that Kewaunee High School students will achieve greatness and will be ready to take their futures by STORM; Learning, Leading, Succeeding Together!
Here in Kewaunee, the hard work and dedication of our faculty and staff, community partners, and parents come together, empowering our students to their highest potential. As principal of Kewuanee High School, it is my great honor to be a part of this collaboration and I invite you to celebrate our young people along with me.
Go Kewaunee Storm!
Michael Bennett
High School Principal