New trucks in our after school program were a hit today!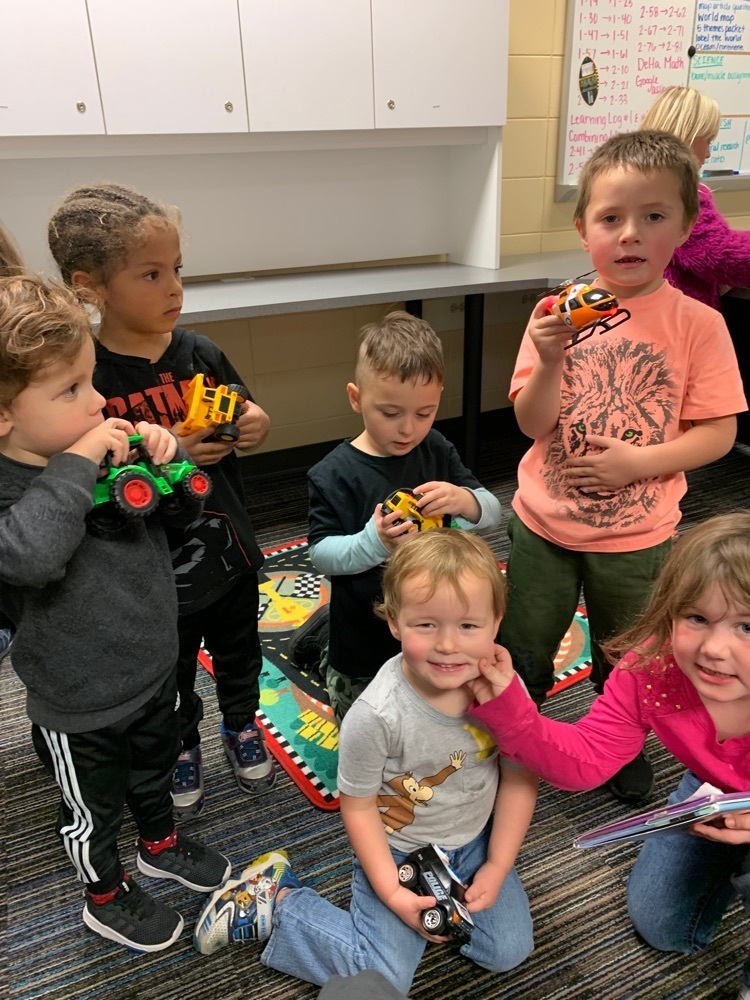 Mrs. Mortons's students have been learning about pumpkins and using their fine motor skills to draw shapes, sort and make patterns and paint!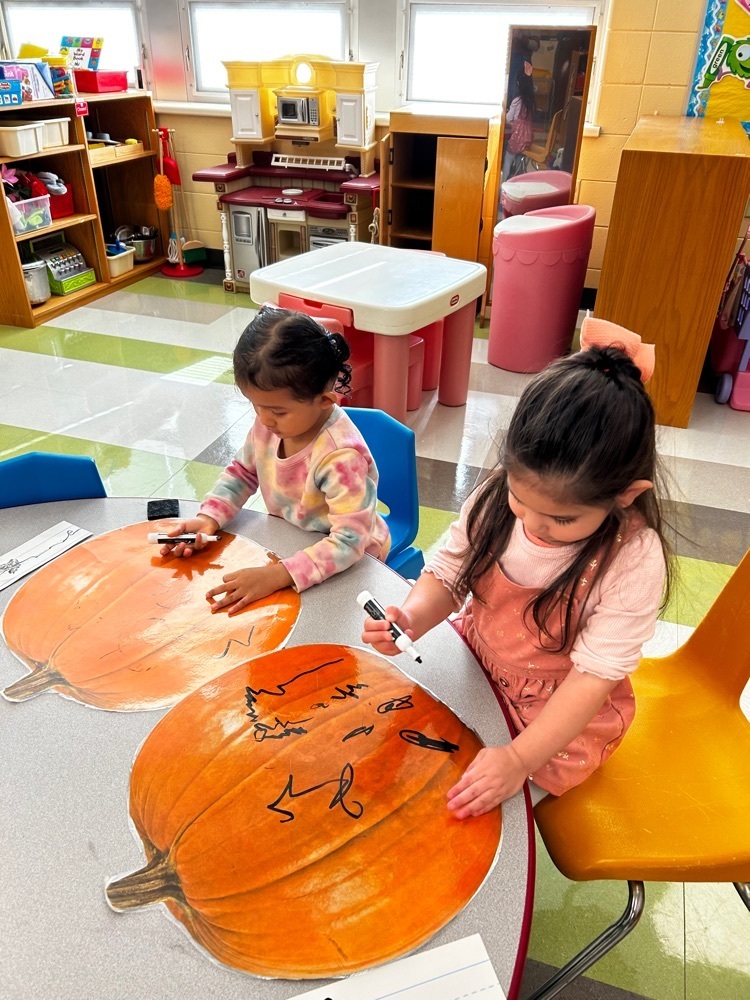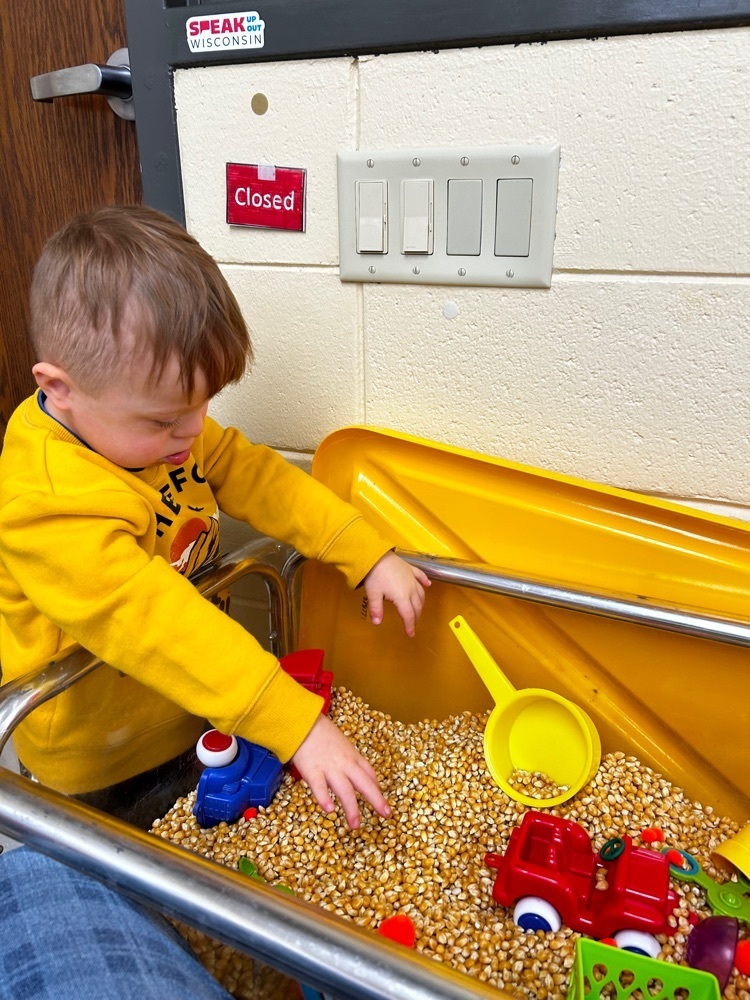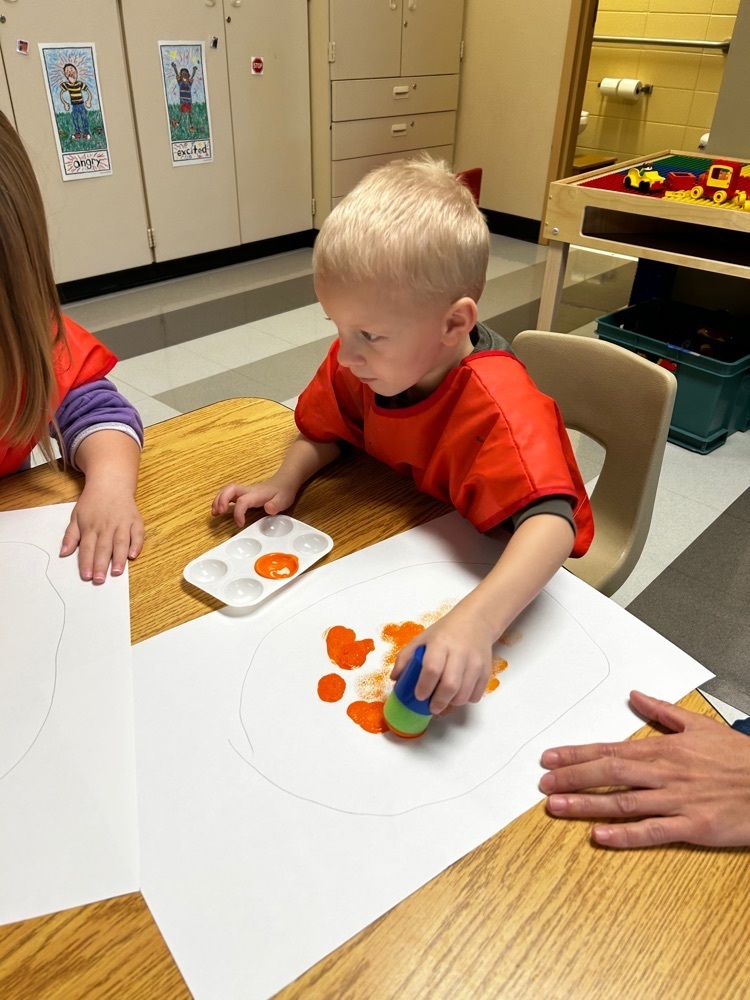 More photos of our fun SSS today!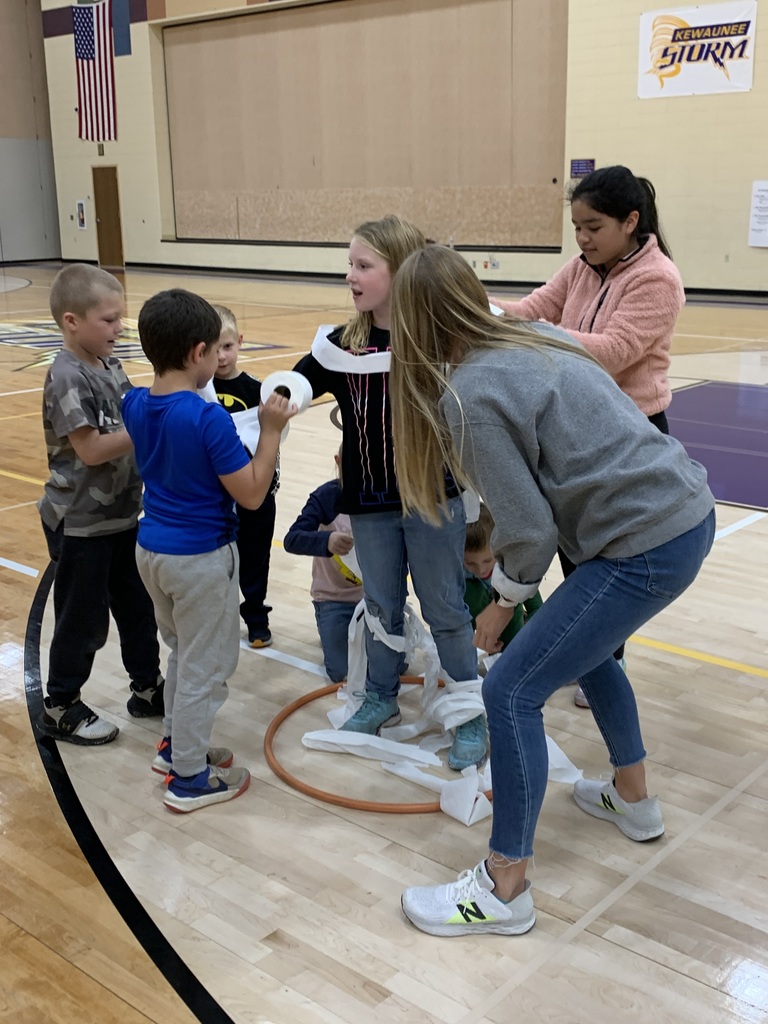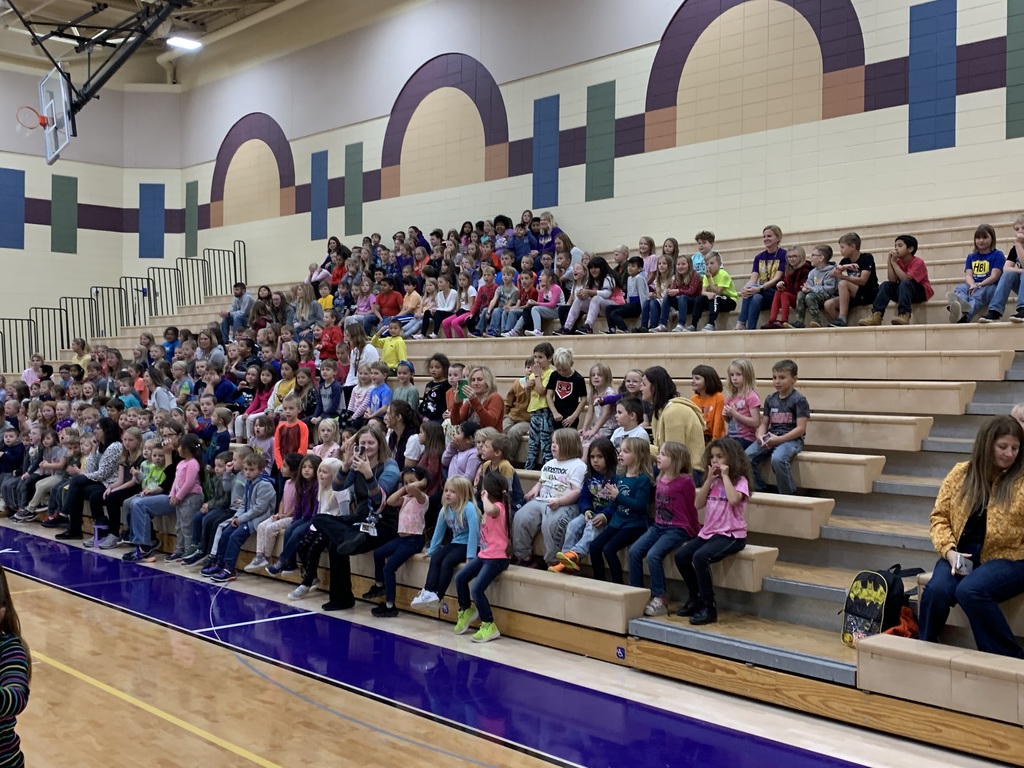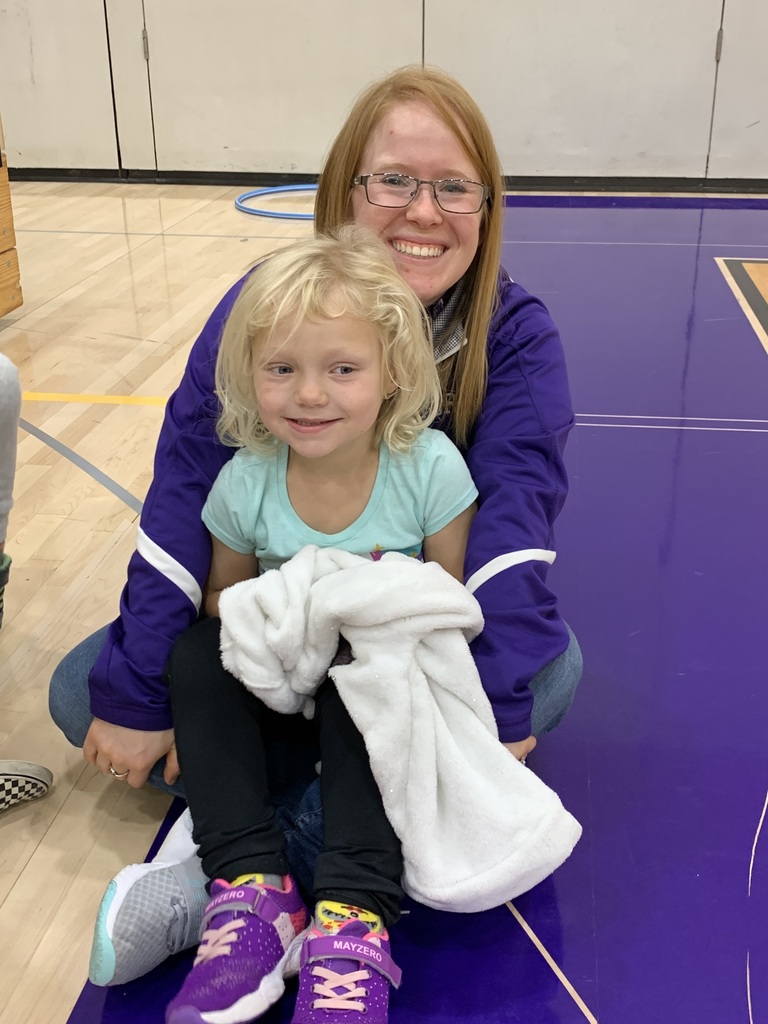 SSS Student Fun Activity was "Wrap a Mummy" today. It was a lot of fun!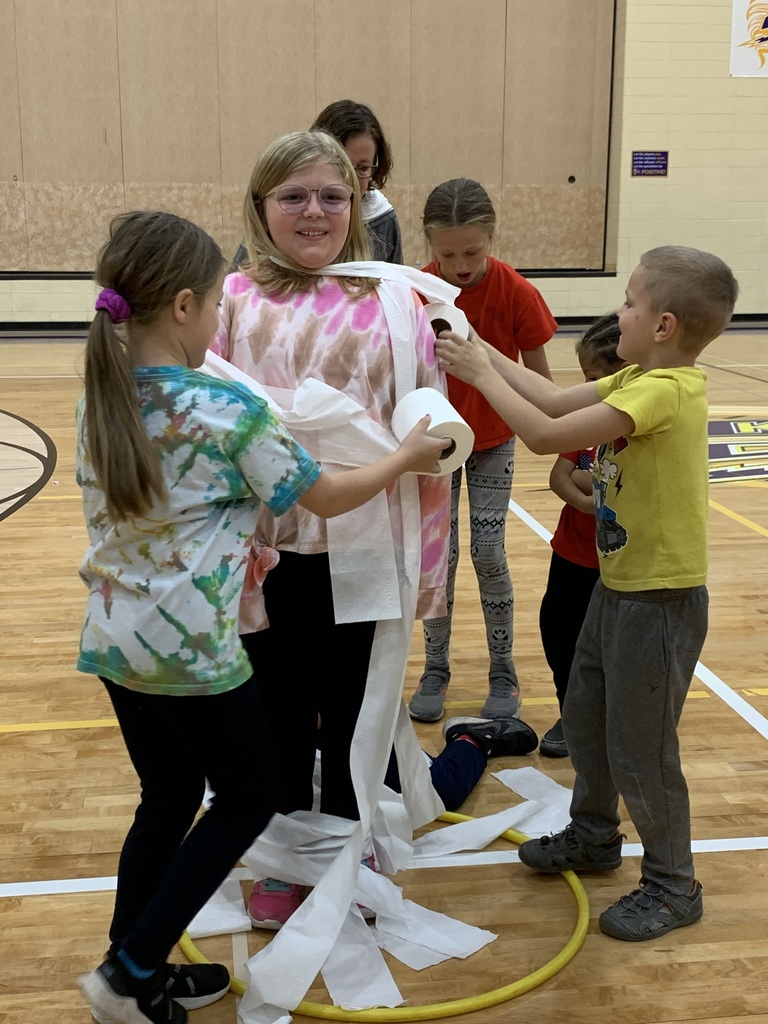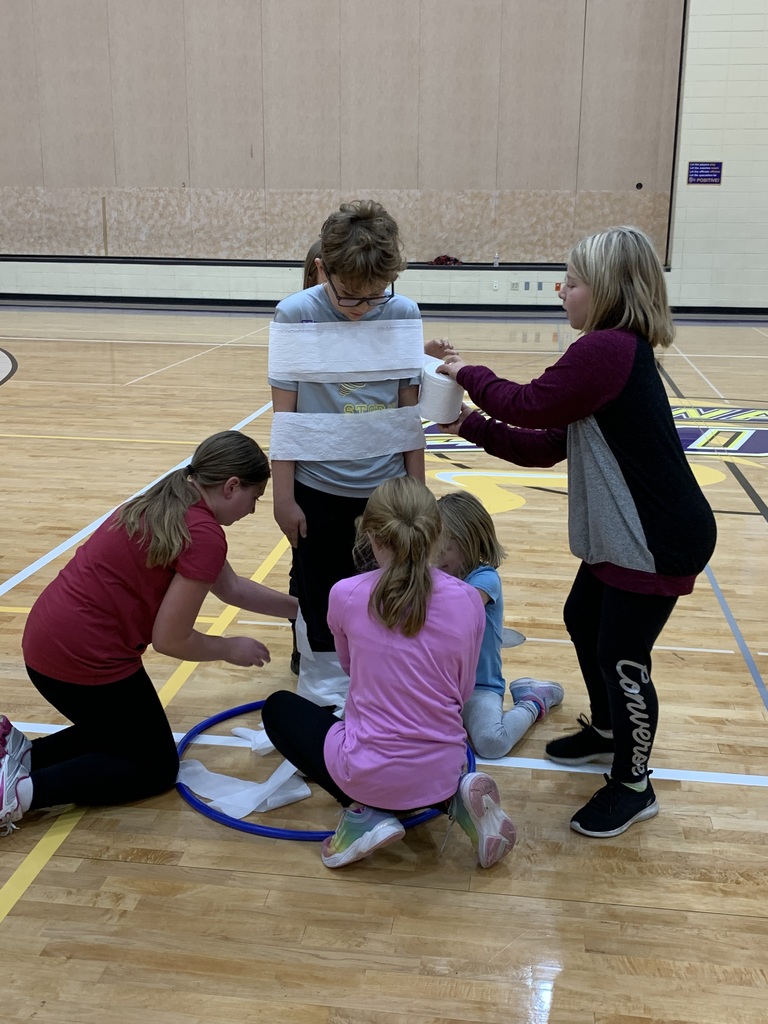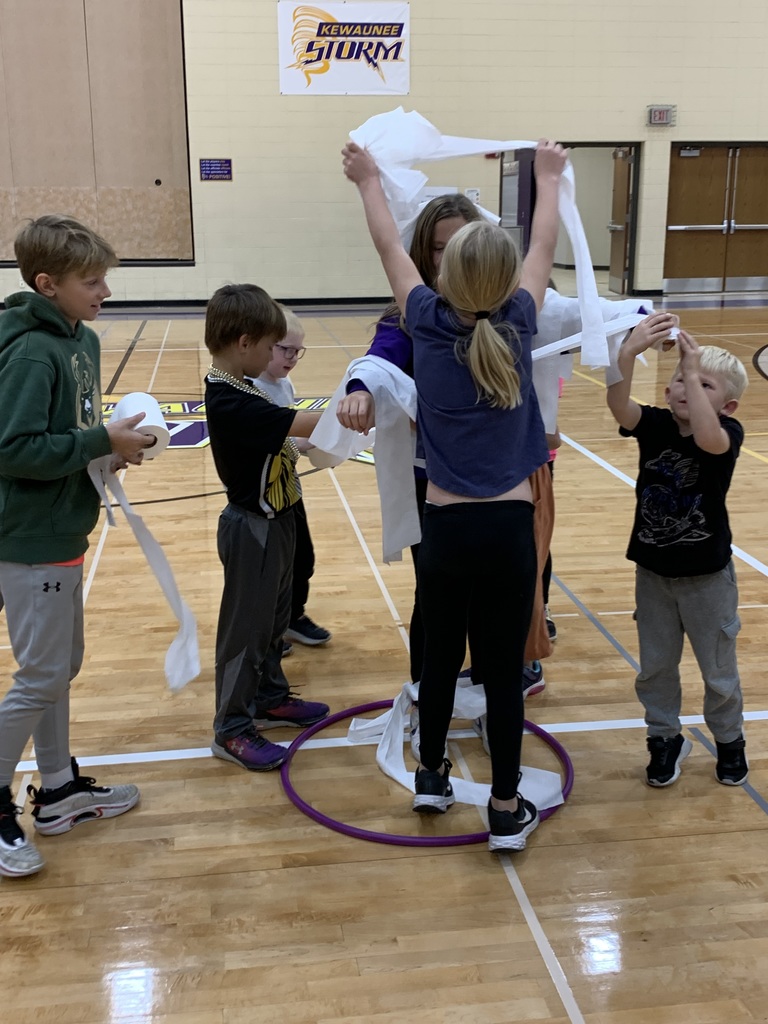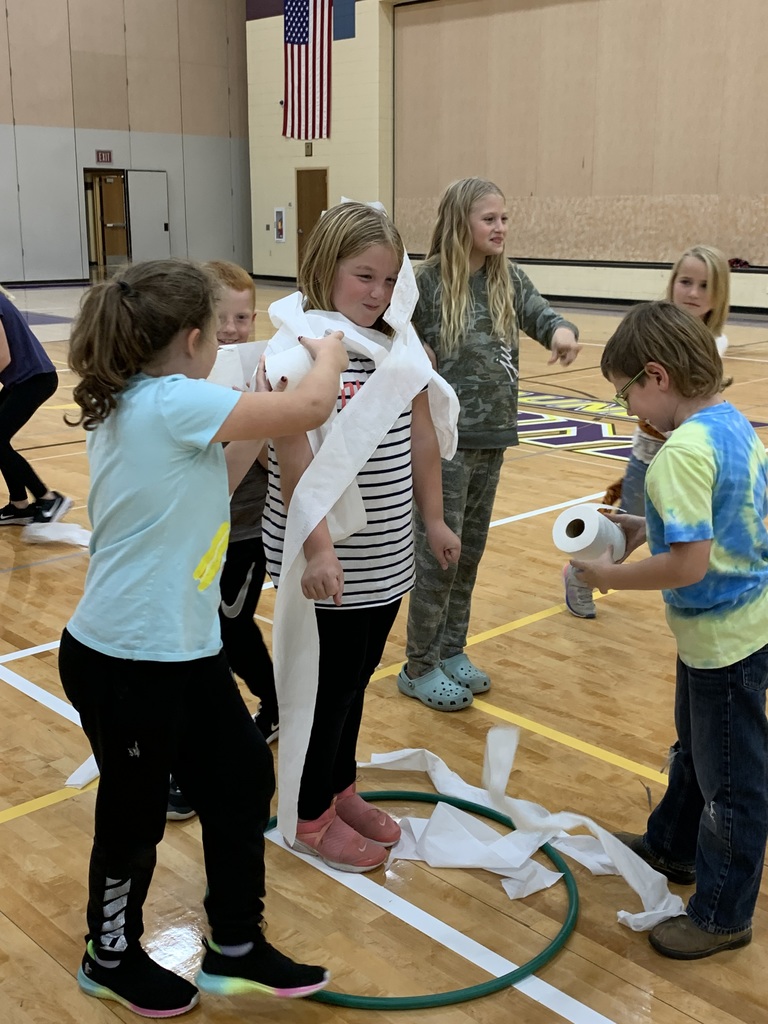 Thank you to our local fire department for sharing their own time to educate our students about fire safety/prevention!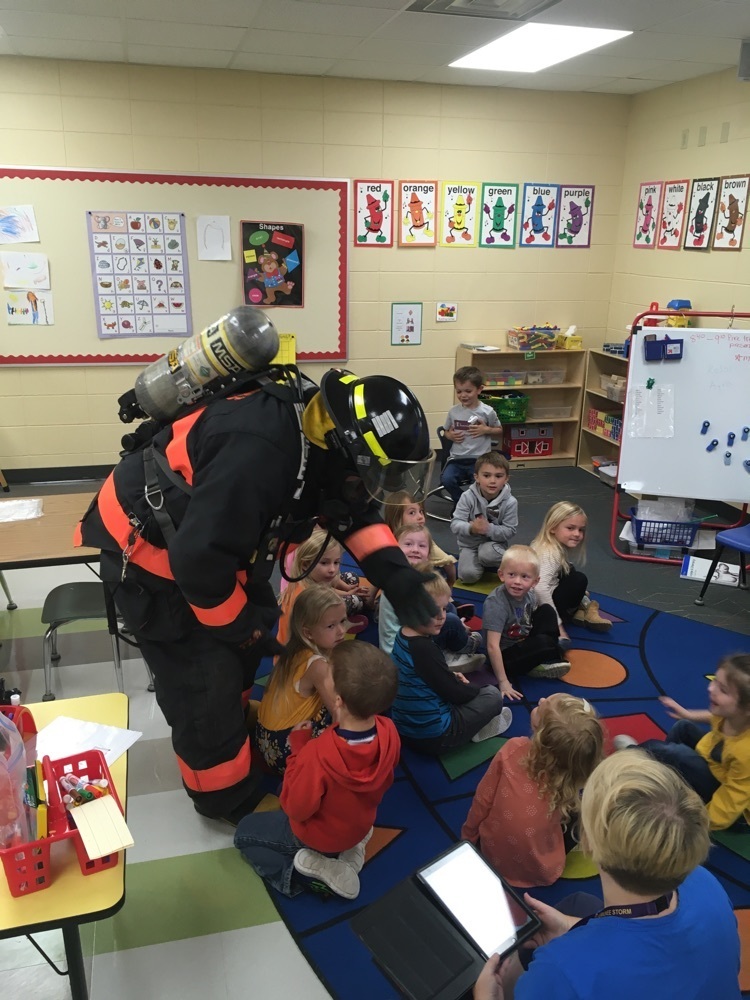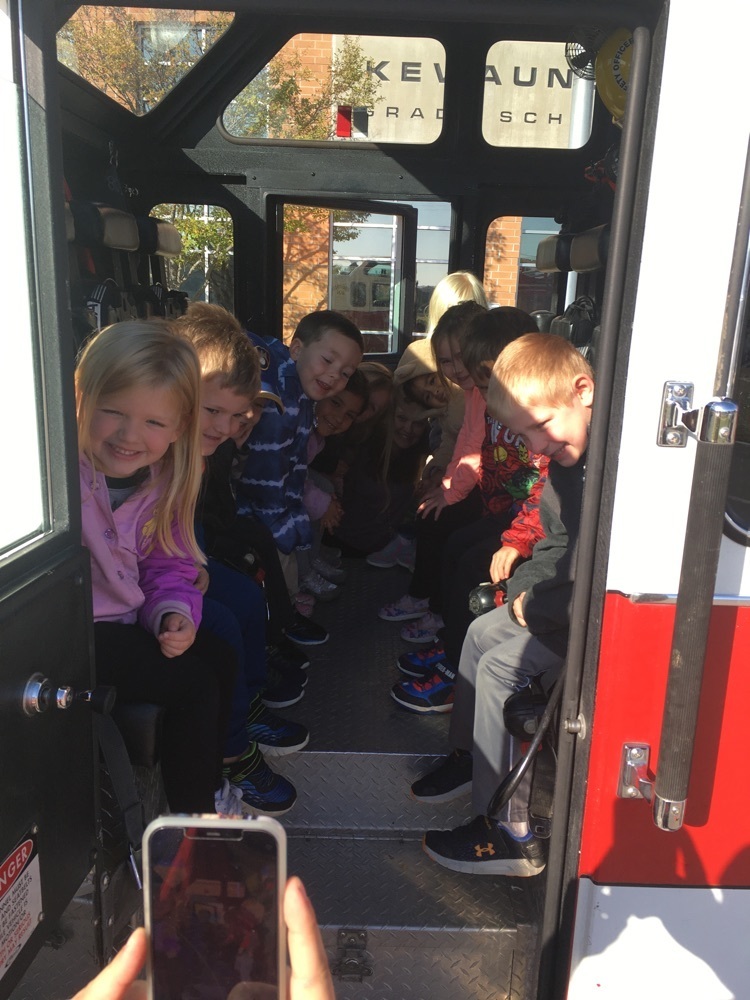 Storm Student Spotlight has returned! The kids had a blast cheering on their teachers.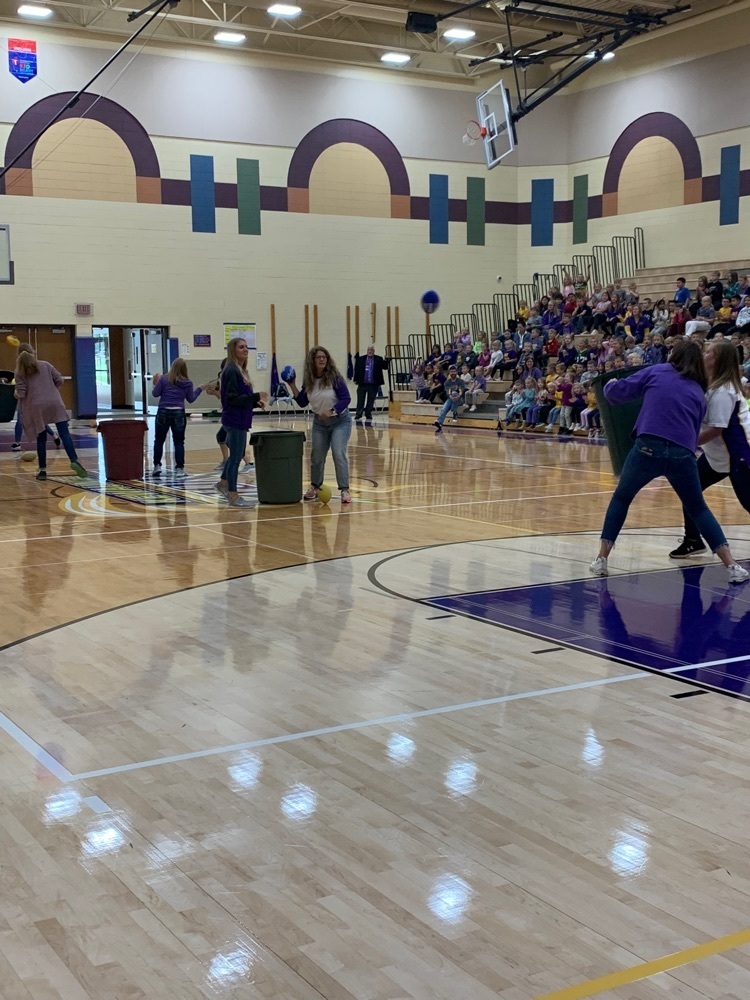 Here's our wonderful middle school students helping out our elementary students at lunch.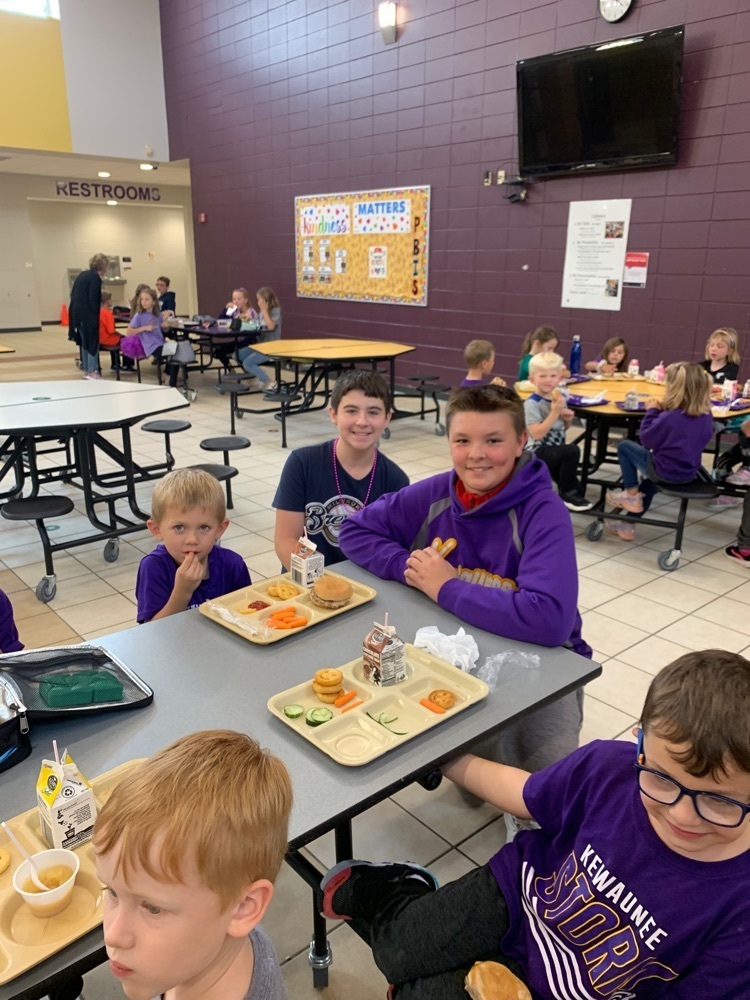 Just a reminder that Open House is tonight, Tues. Aug. 30, 3:30-6:30 PM. You can take your child's photo by our photo wall.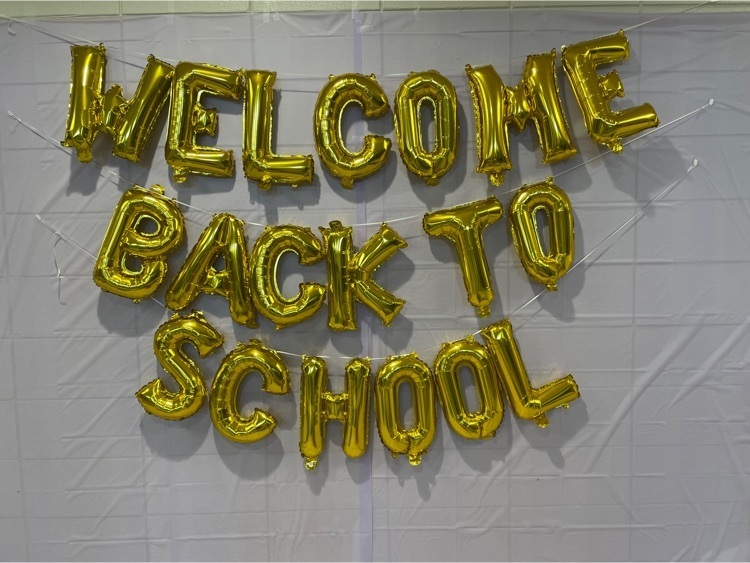 Excited to add 3k to our elementary program this year!