Way to go for these student-athletes on National Signing Day! Mitchell Thompson - Minnesota State - Mankato (Football) Landon Selner - Ripon College (Football) Payton Kohnle - Winona State (Baseball) Congrats!!!!!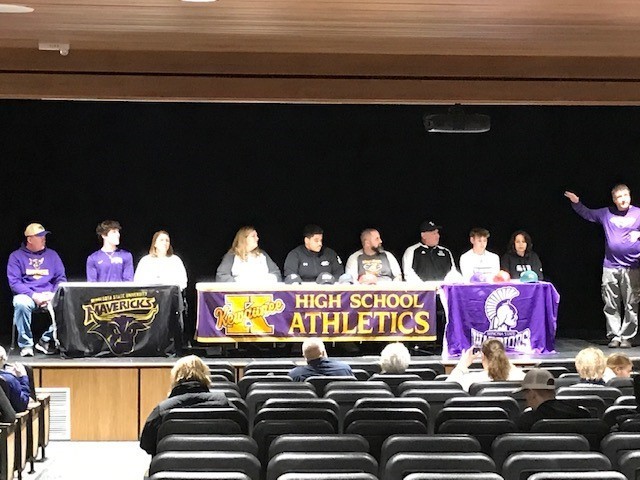 December/January Students of the Month! Congrats to Mason, James, Lily and Bella!

There will be no after school activities today, Thursday, January 19, 2023. The Girl's Basketball game against Algoma has been cancelled. If there is a reschedule date, we will get that out to you when we know.

STORM - If you are interested in piano lessons, join the Ivory League! Details are on the flyer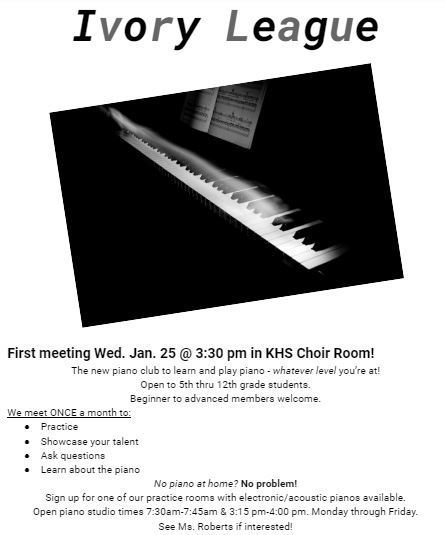 Good afternoon STORM - Unfortunately, the KHS School Store will not be open this evening. Thank you for understanding.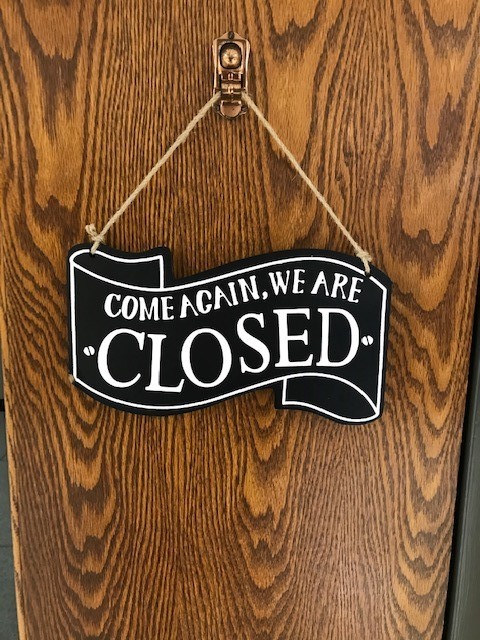 Good afternoon, Unfortunately, the KHS School Store will not be open for tonight's Girl's Basketball Game. Thank you for understanding.

The KHS Winter Formal is going to be on Saturday, January 28th from 7 PM to 11 PM in the KHS Gym. Please see the image for more details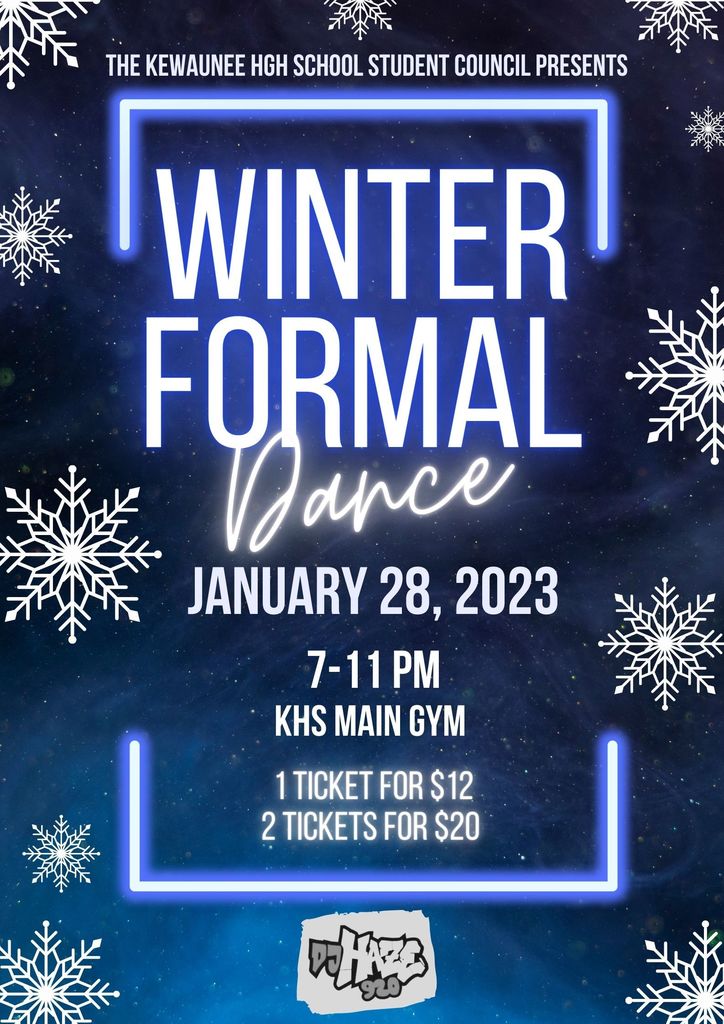 Good afternoon, All afterschool activities for the Kewaunee School District have been cancelled for this afternoon. In addition, all KSD school buildings will be closed until Monday, December 26th, 2022.

STORM Families, This evening's basketball games (Boys @ Kiel and Girls @ Peshtigo) have both been cancelled due to the inclement weather.

Here is the link for the Boy's Basketball game at Billion for Tuesday, November 30, starting at 7 PM brillion high school athletics - YouTube Go Storm!

The Storm Store is officially open! The Storm Store will be open during home games during the Winter with Spring hours coming at a later date. For more information, contact Mrs. Suzanne Koss at KHS. Great job to all involved!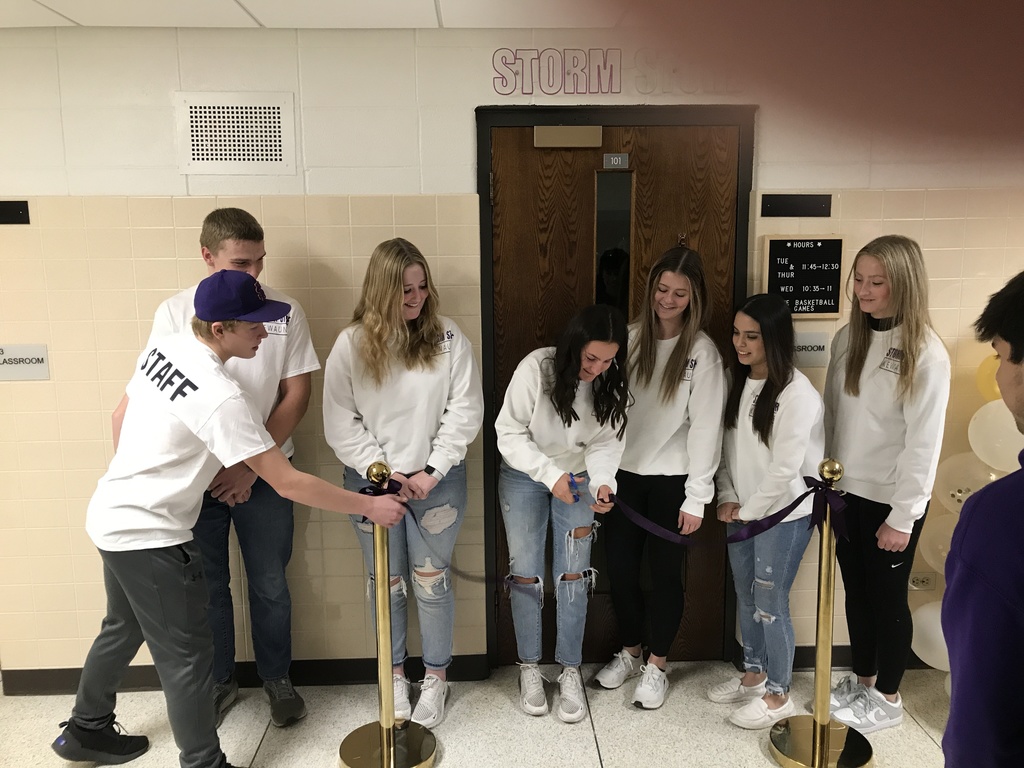 Great season STORM!! Very proud of our football players and how hard they fought tonight!!!



Due to the KHS Varsity Football team playing at 7:00 PM on Friday, November 11, 20222, we will be rescheduling the 7:00 PM performance of The Little Mermaid to Saturday, November 12, 2022 at 1:00 PM

Congrats to the KHS Football team on their win on Friday versus Southern Door! Next stop is a game versus Aquinas in Wisconsin Rapids (Lincoln HS) on Friday, November 11 at 7 PM. We are working on having a student fan bus for the game on Friday - more details to come tomorrow. Also, please vote for Kewaunee to be the Kwik Trip Game of the Week -
https://www.wissports.net/news_article/show/1246438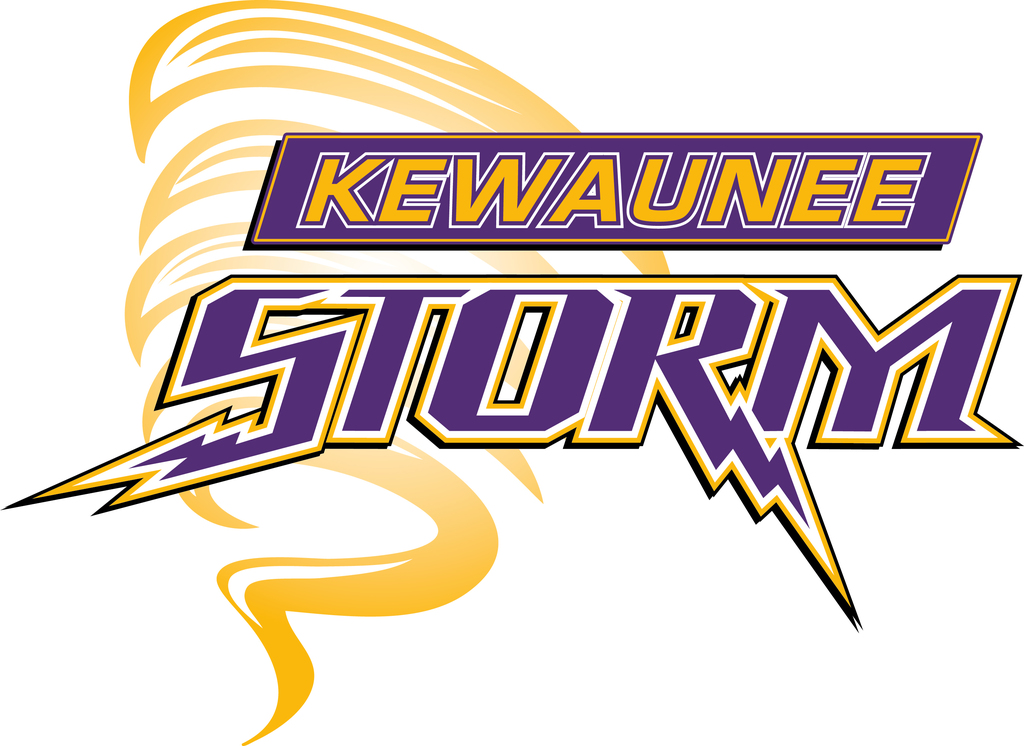 Here are the KHS Students of the Month for October! Congrats to Kemper, Rubi, Baleigh, and Kyanna!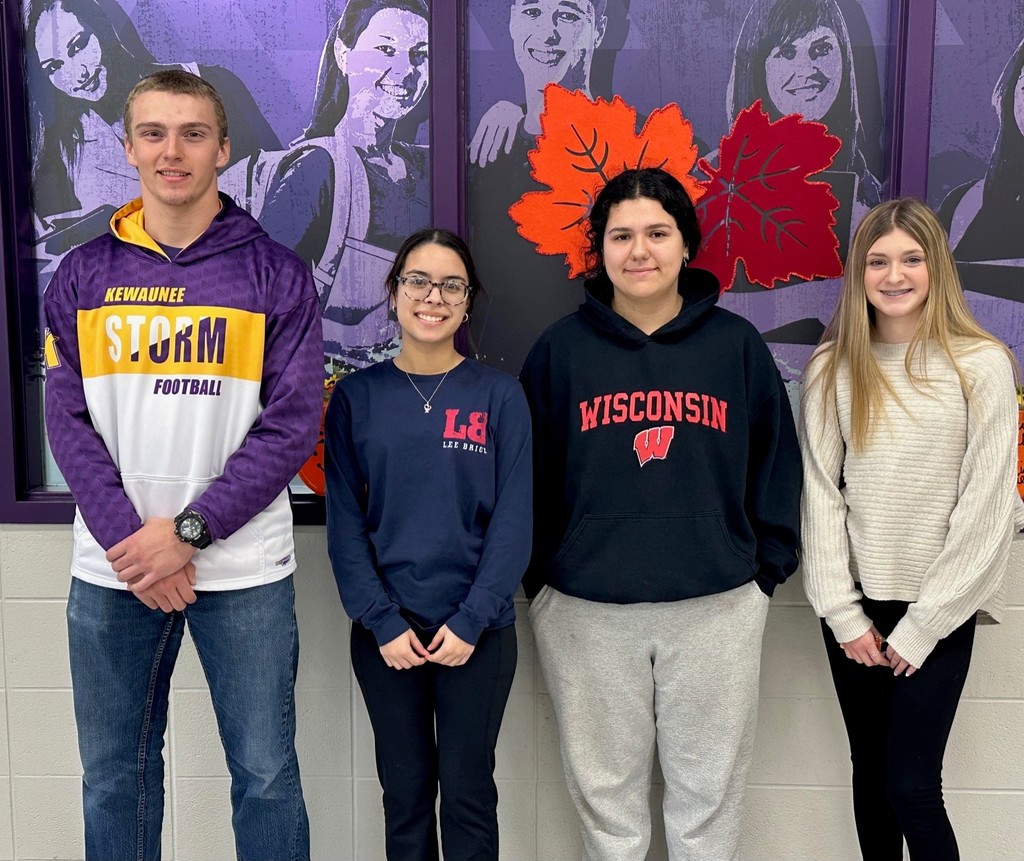 Football Playoff information The WIAA Playoff game is at Southern Door HS at 7 PM on Friday, November 4. The game starts at 7 PM and all tickets are $7. If you cannot make it to the game, you may be able to stream the game via the Southern Door Athletic YouTube channel - just search "Southern Door Athletics" Go STORM!!!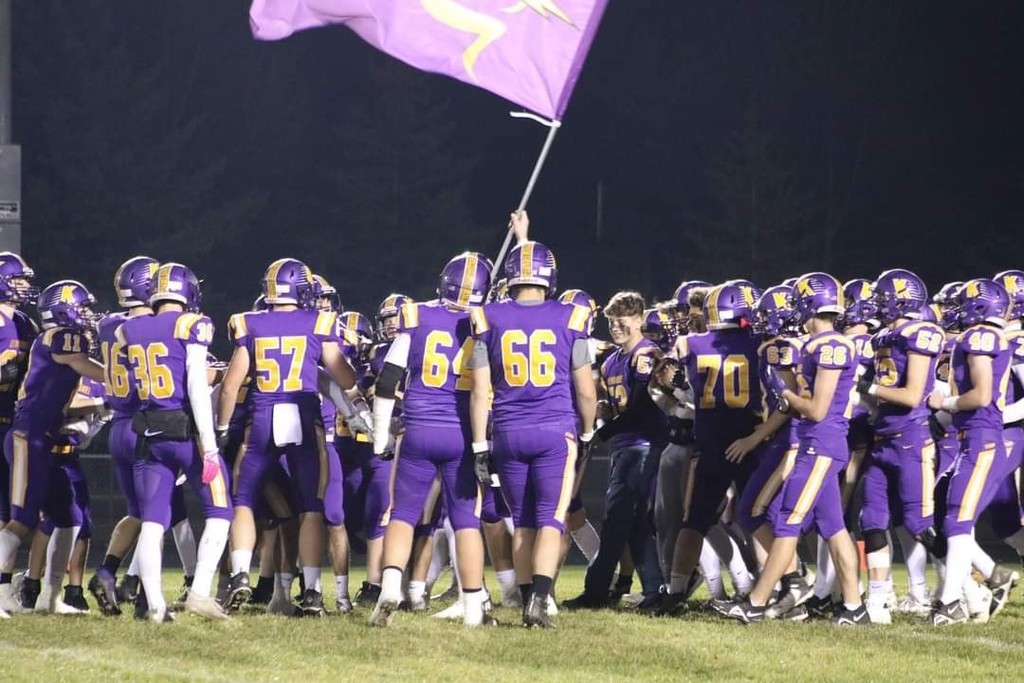 Good luck to KHS 9th grader, Hannah Miller, as she represents KHS at the Wisconsin State Cross Country meet on Saturday in Wisconsin Rapids!!