Students are cheering on UWGB's Men's Basketball team at the Resch Center for Education Day!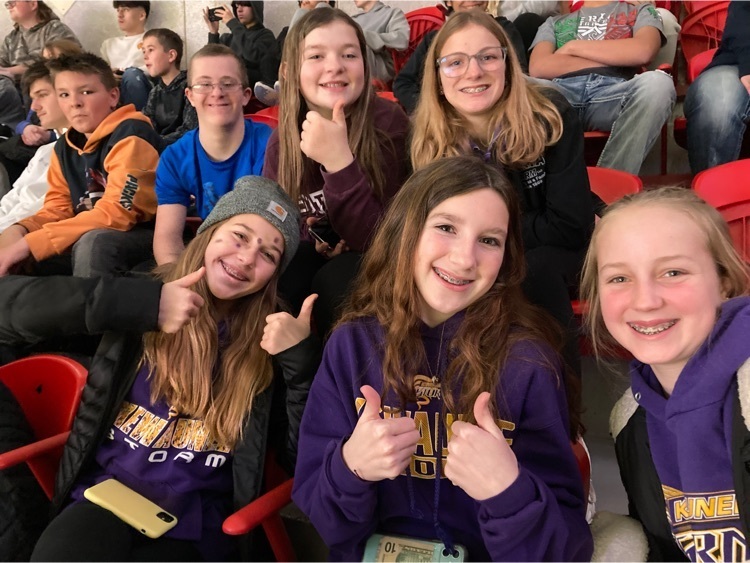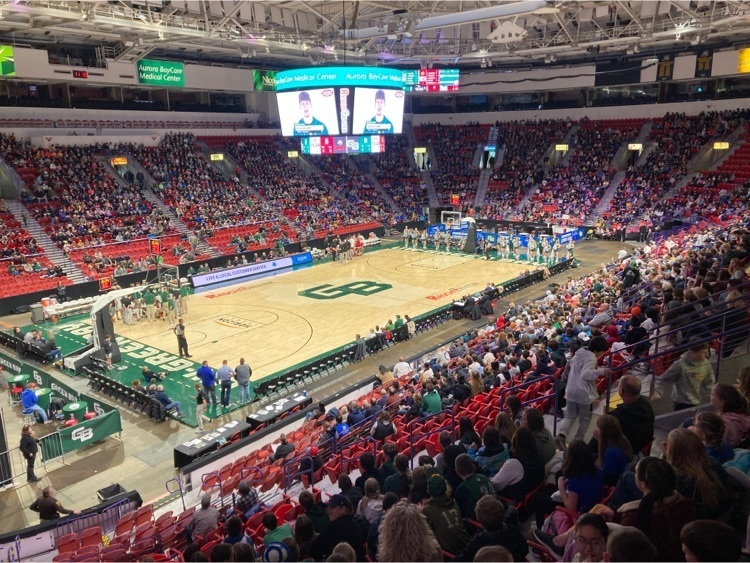 Pajama Day at KMS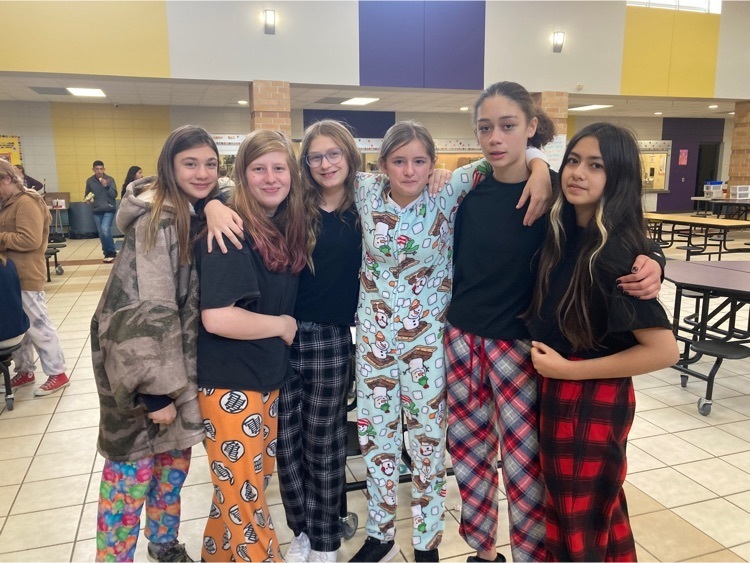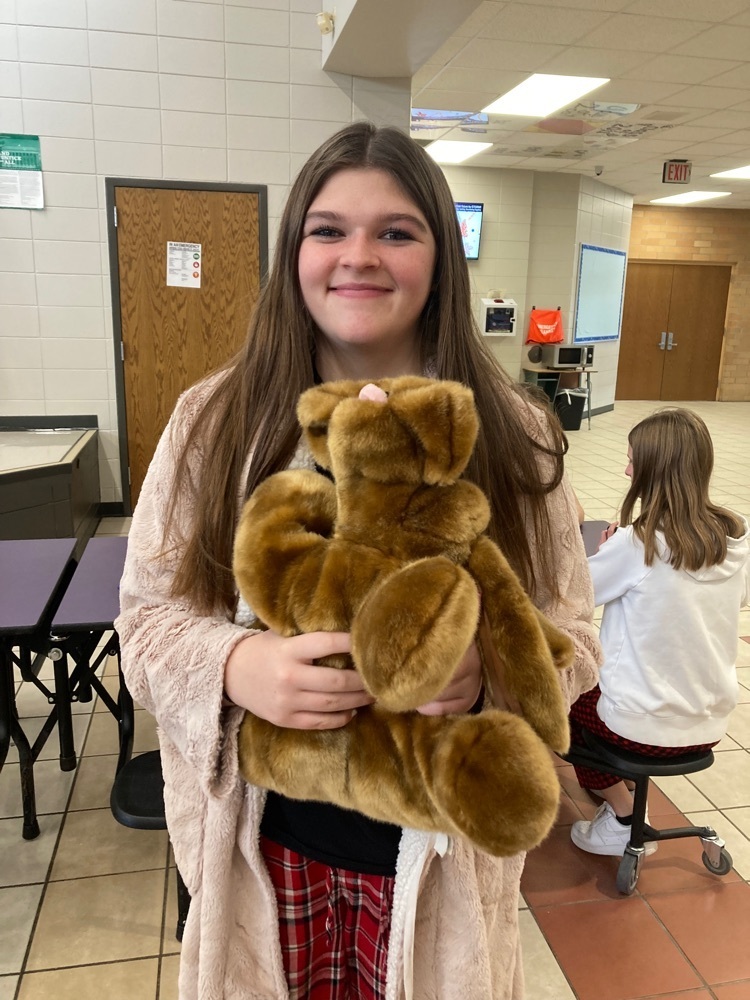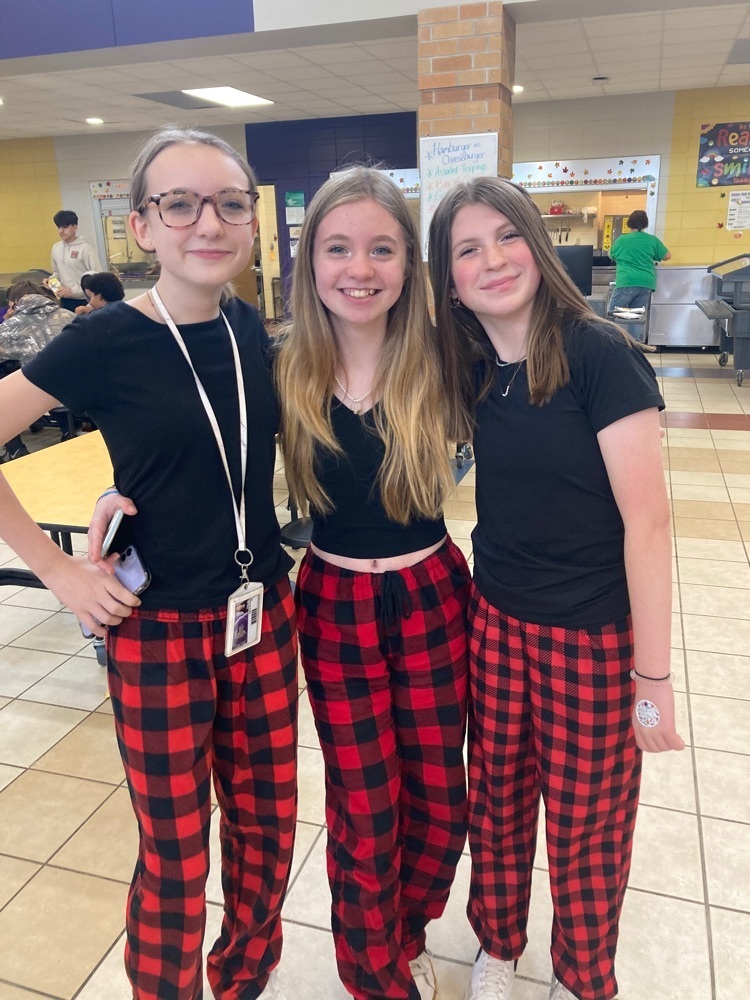 Students in grades 5-8 got to see a sneak peek performance of "The Little Mermaid." Performances are Thursday, Saturday and Sunday.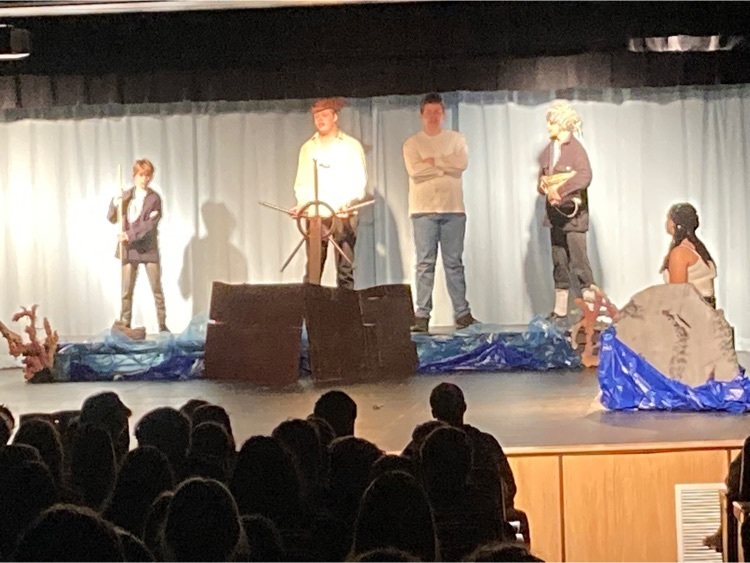 Students at KMS have a presentation on the dangers of nicotine and vaping. Thank you to Nurse Mandy for organizing this presentation!

Students at KMS are in the Halloween Spirit!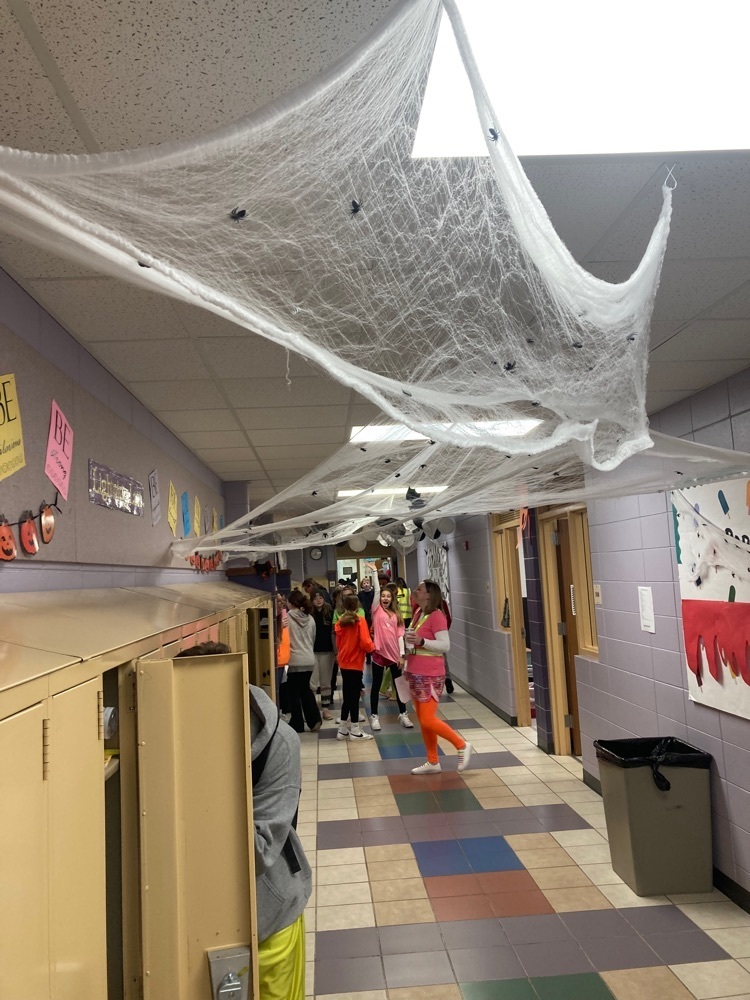 Parent Teacher Conferences for 5th - 8th Grade were on Thursday, October 20, 2022. Did you miss a conference with a teacher? No worries! Please contact the office or the individual teacher to set up a time to meet! We are happy to help all parents get the necessary information for your child to be successful at home and at school.

GO STORM! 7th and 8th Grade Volleyball was in action on Monday, October 10, 2022 against Southern Door! Great job student athletes!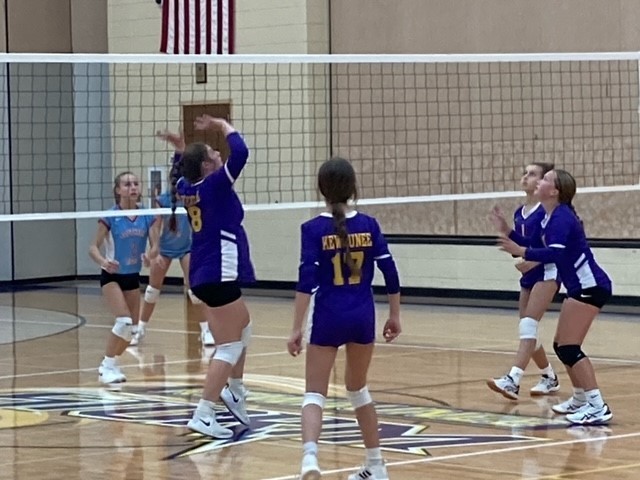 Middle School Students are looking for family members who have served or are serving in the armed forces? Do you have a family member who is serving? Fill out this google survey!
https://forms.gle/XFsembXQ6xsojdPr5

Students at KMS are helping weed and maintaining the grounds around our school! Way to go KMS students!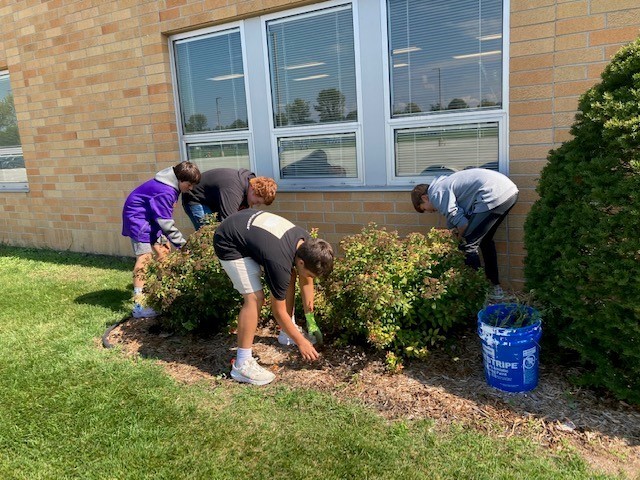 PK - 12 Open House is tonight, August 30, from 3:30 PM to 6:30 PM. Come and see your classroom, drop off your supplies, and meet your teachers!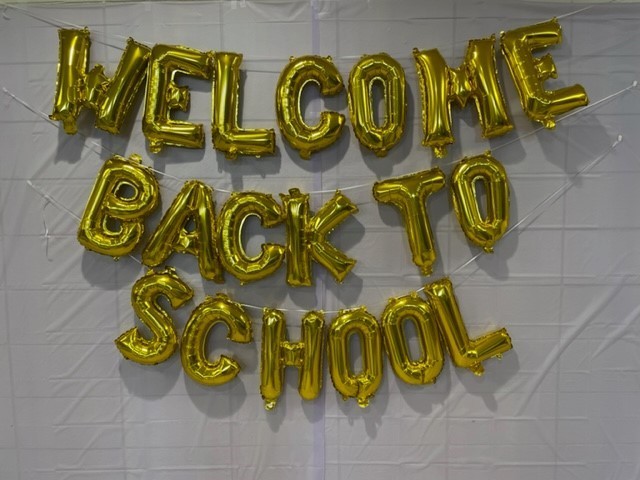 Middle School Teachers are learning about Co-Teaching and building inclusive classrooms for all!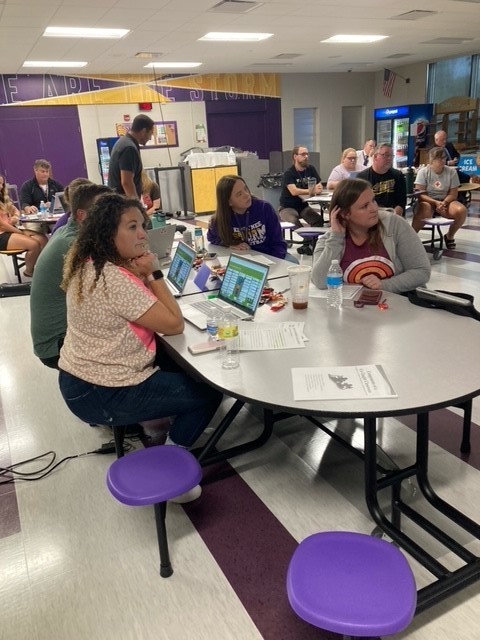 6th Grade Orientation - Tuesday, August 30, 2022 Plantico Theater All 6th Grade Parents and Students are Encouraged to Attend!

Camp U-Nah-Li-Yah for Fall 2022 6th Grade September 14-16, 2022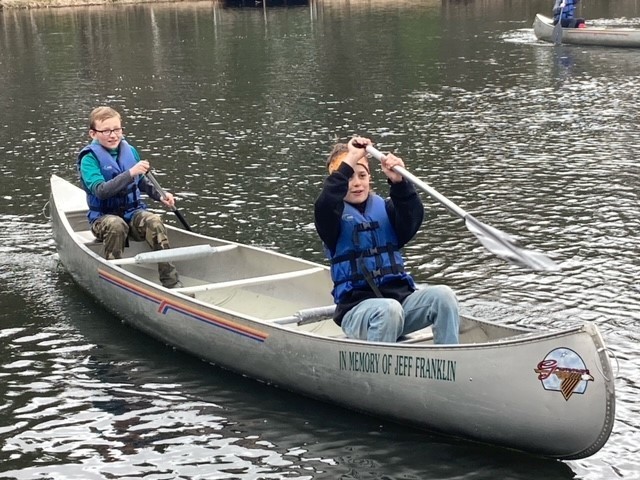 8th Grade Promotion Ceremony on May 31, 2022 at 2:30 PM

The Wisconsin Department of Public Instruction and the Wisconsin Response to Intervention (RtI) Center awarded Kewaunee Middle School with a Bronze medal of recognition for a full year of implementation or fidelity in one content area at the universal level.

Kewaunee Middle School Receives The Blackbaud Giving Fund NEXTera Energy Grant in the amount of $140.00.