It is time for a KMS Hawaiian Dance for grades 5-8! Students are having an awesome time!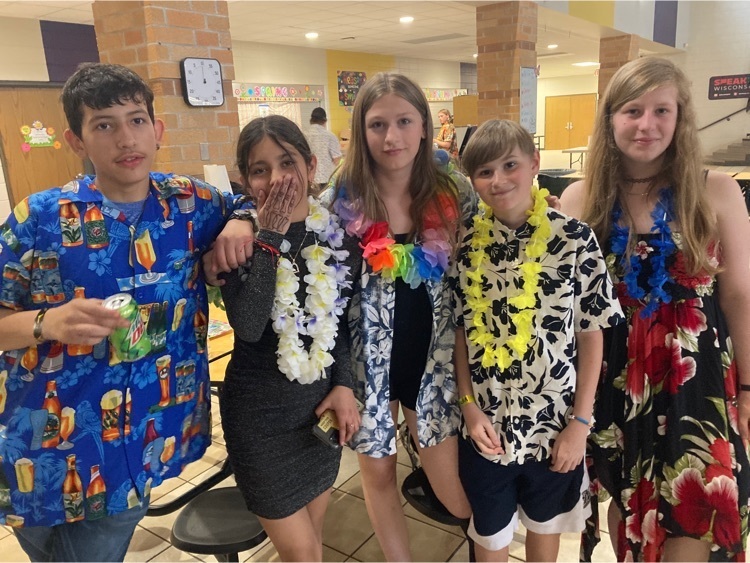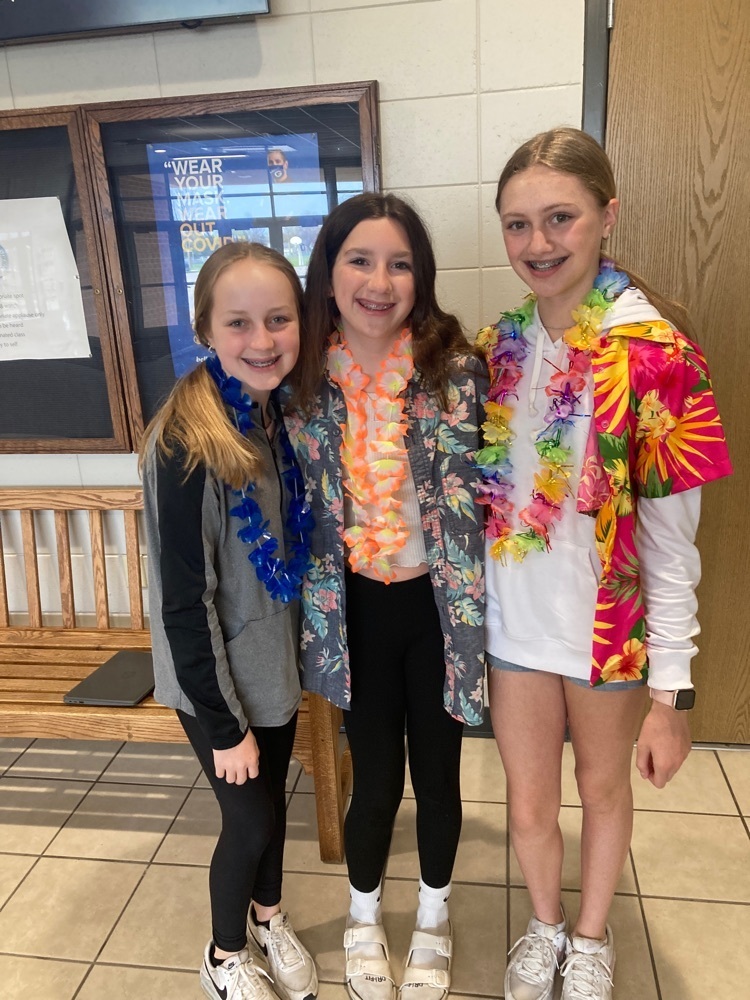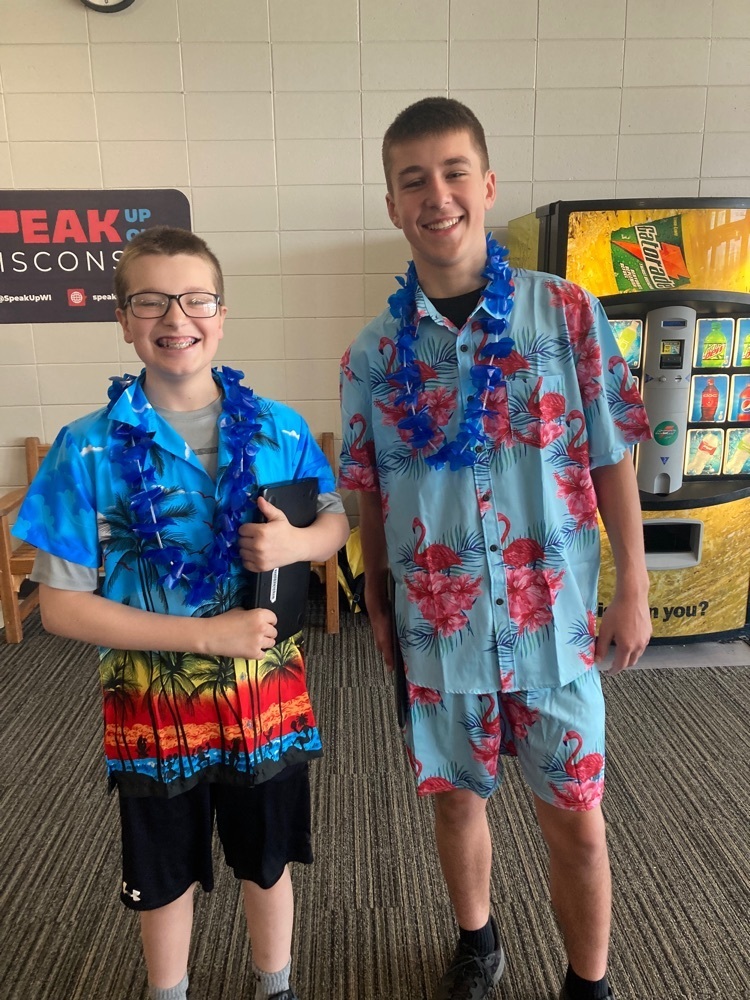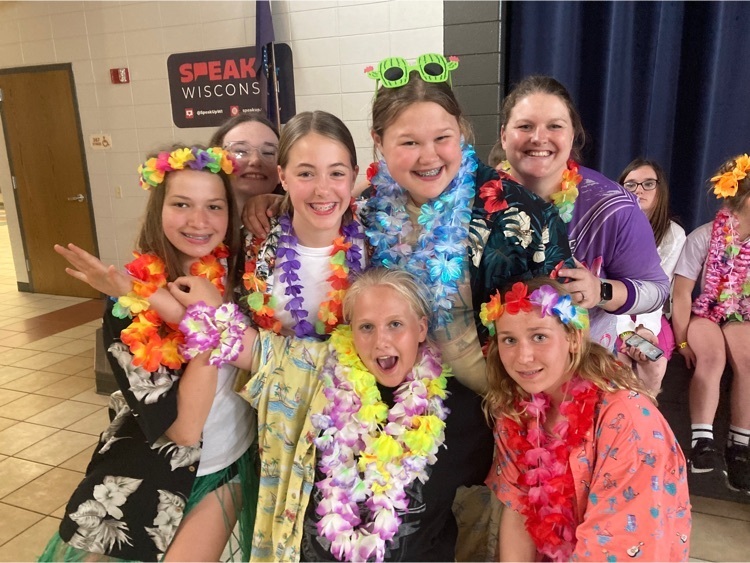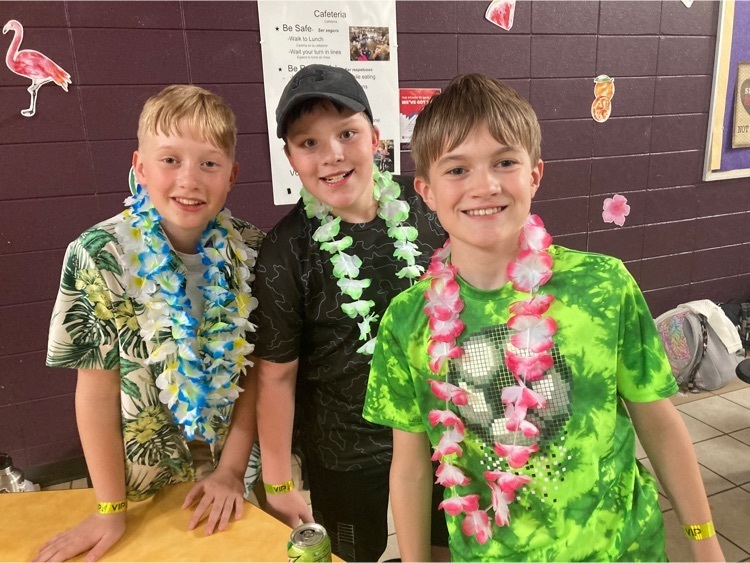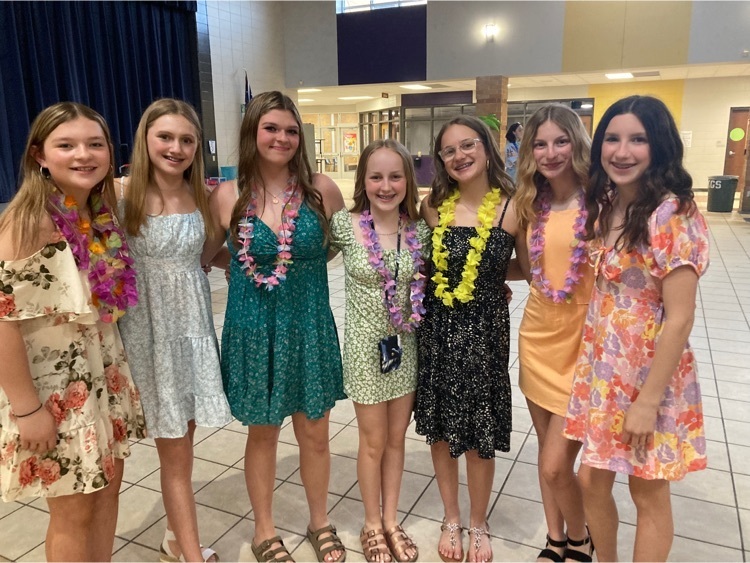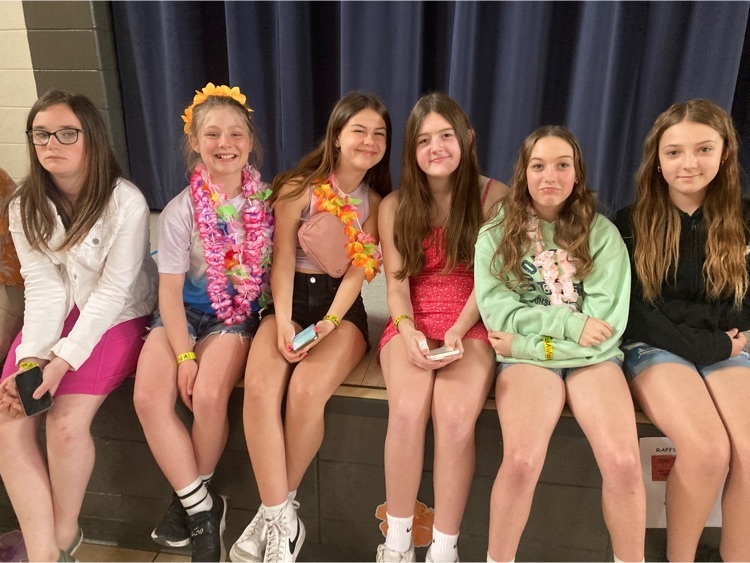 Students participated in the PBIS assembly this morning and participated in a fun completion between advisories.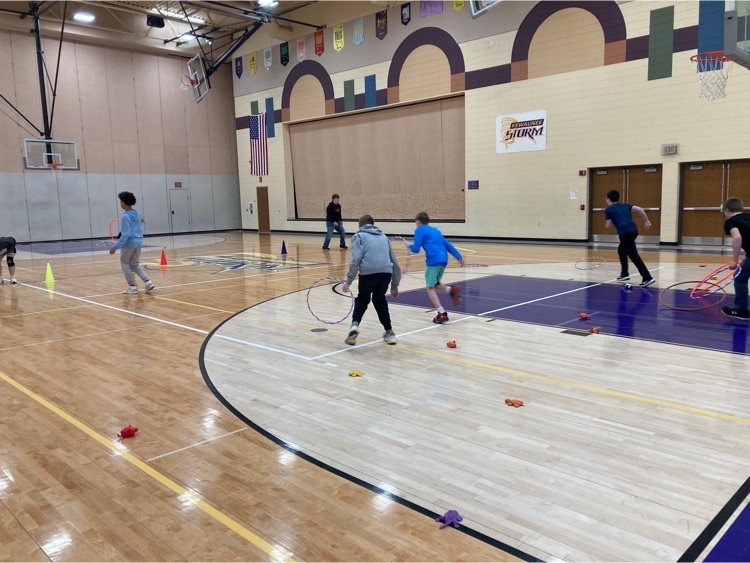 Students at Kewaunee Middle School participated in fun minute to win it games today at lunch!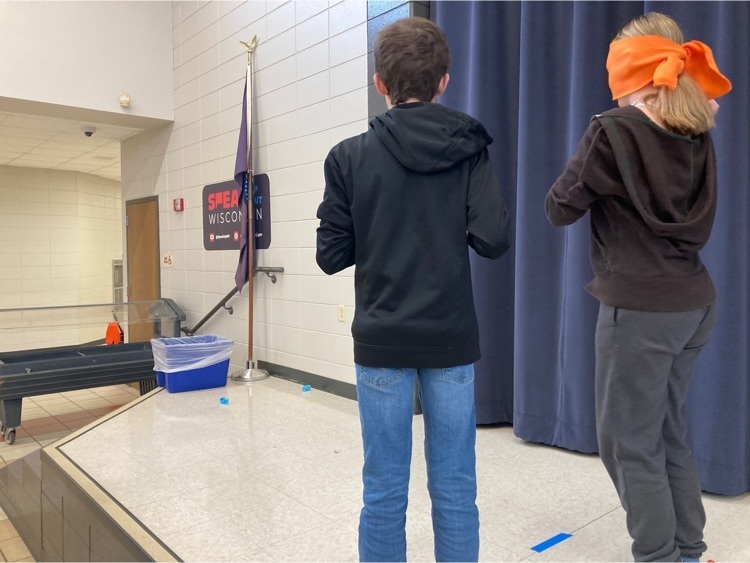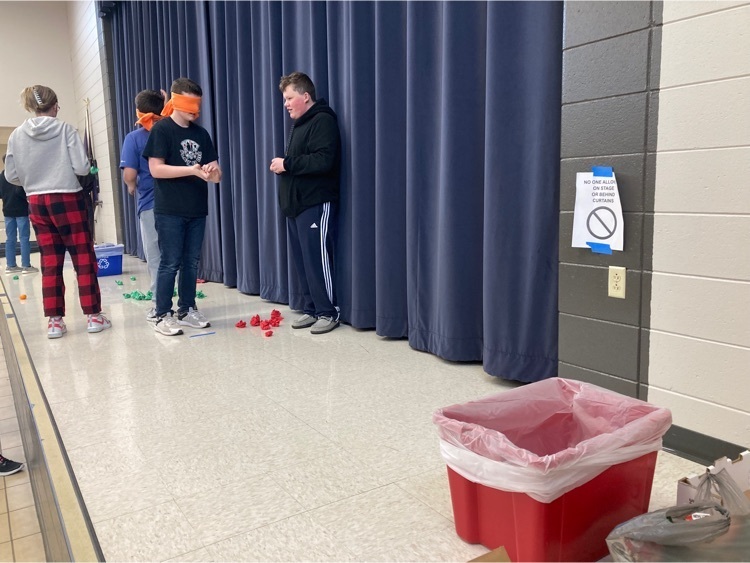 Kewaunee Middle School night at the Green Bay Blizzard game! Go Blizzard! Go Storm!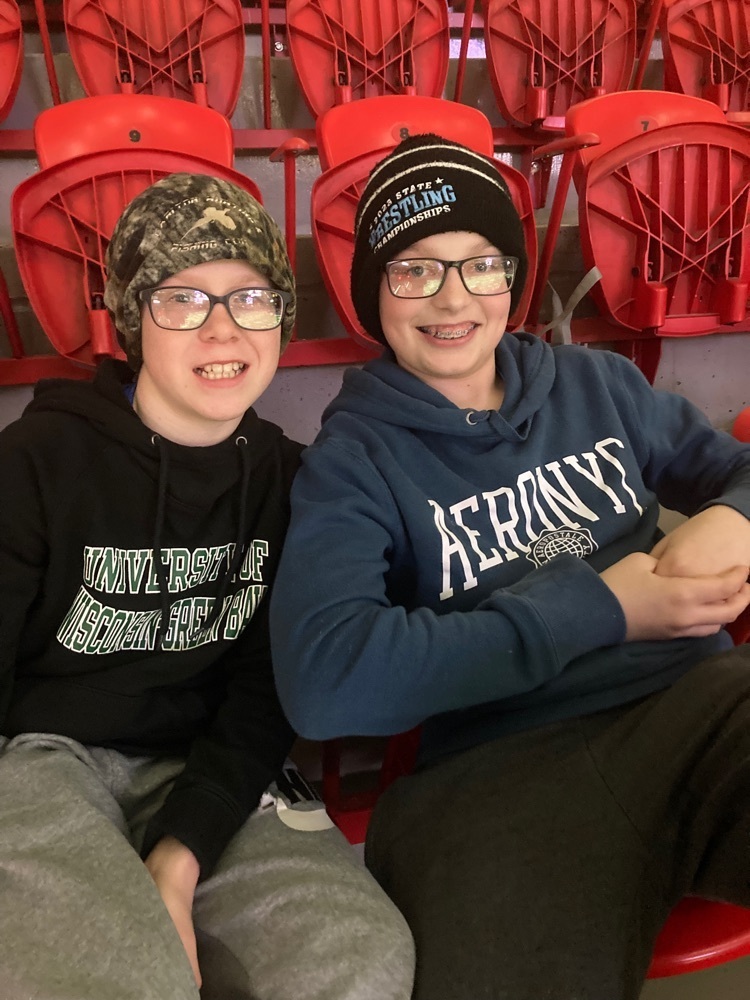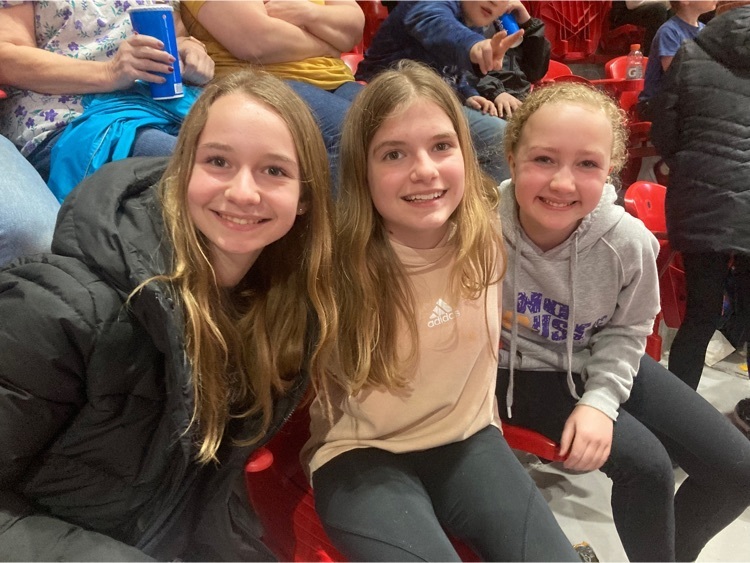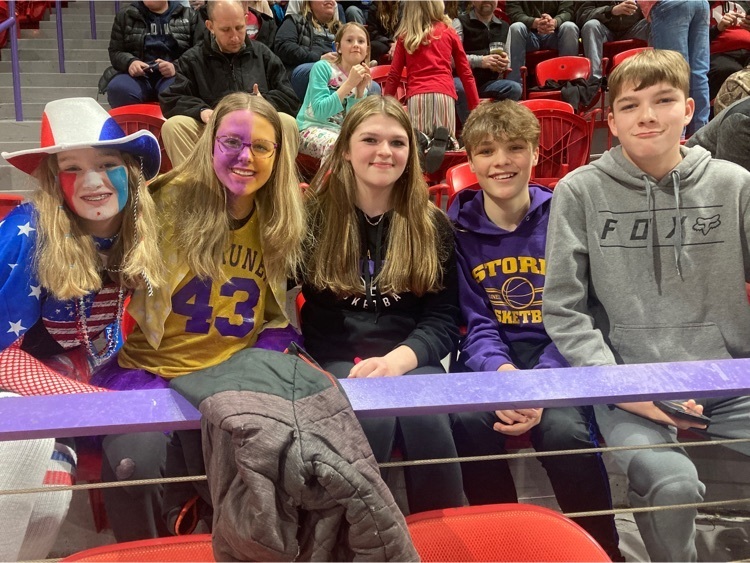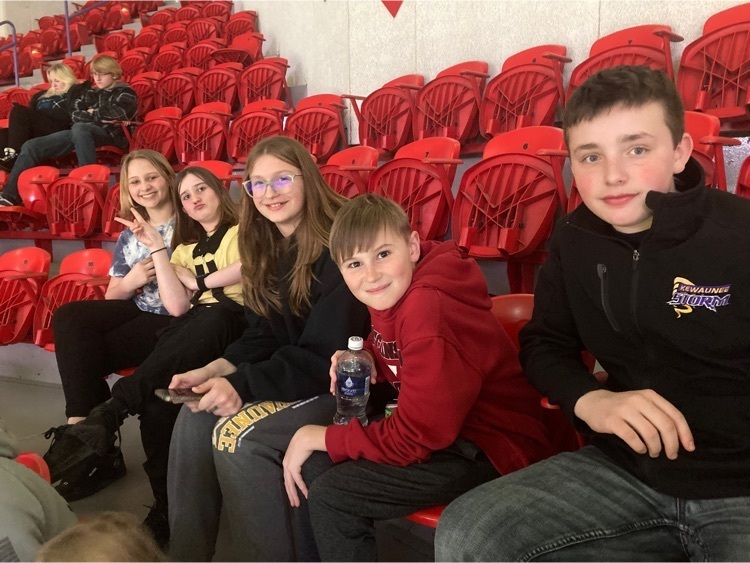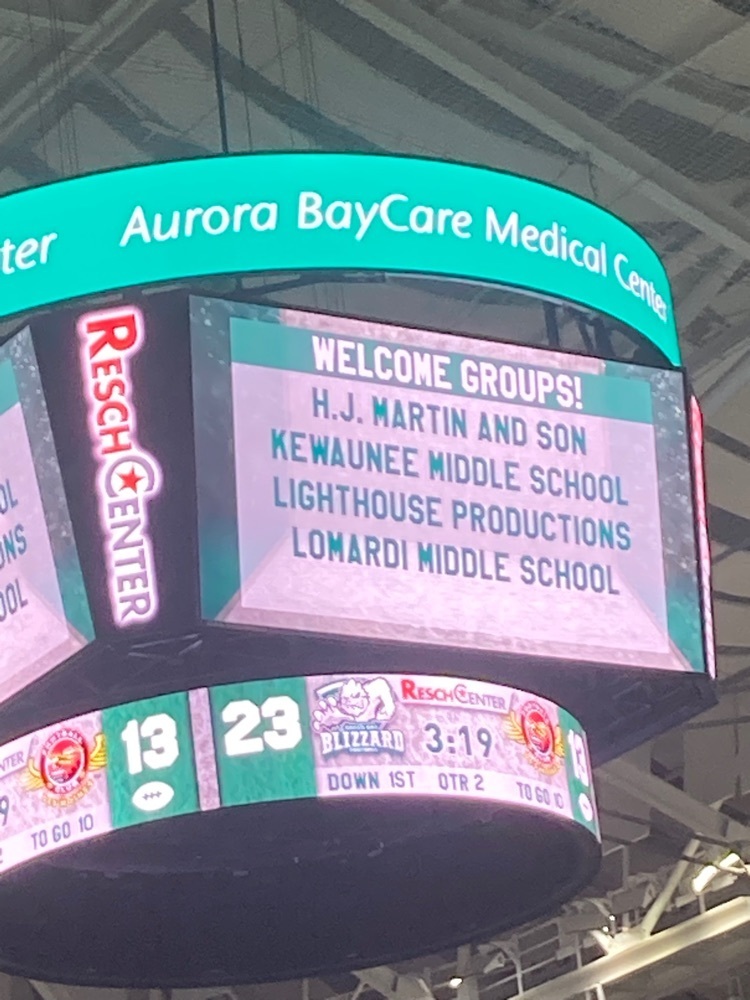 Students in Mr Charles's Tech Ed class are learning about circuits!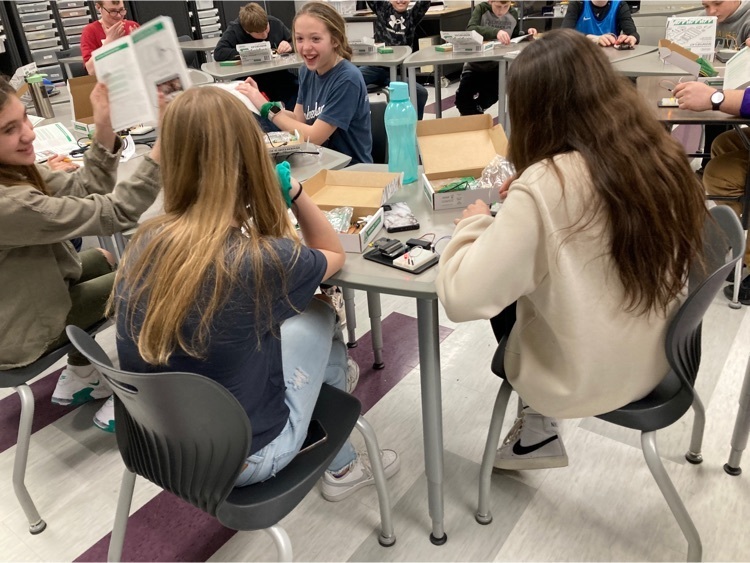 Mike McGowan is speaking to all middle school students about leadership, treating each other with respect and kindness, and being an up-stander to all classmates and community members.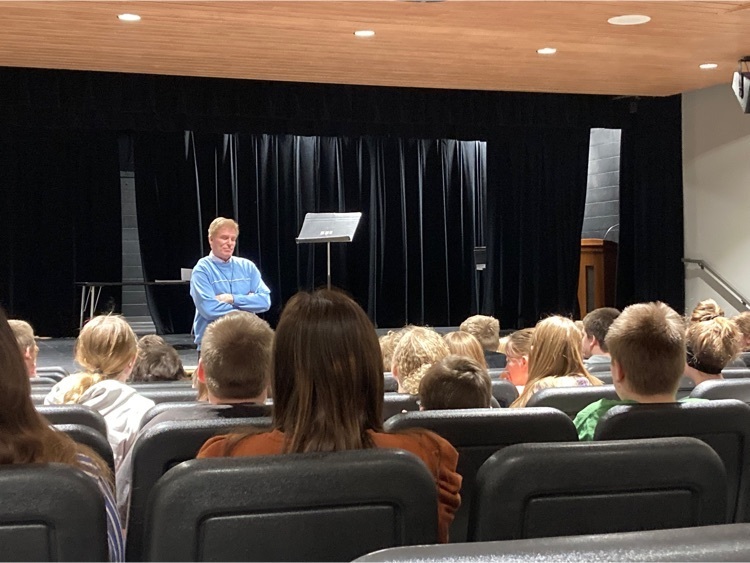 It is the final of the KMS Student Council Dodgeball tournament! DeGroot VS Vande Walle! 8th Grade Vande Walle wins!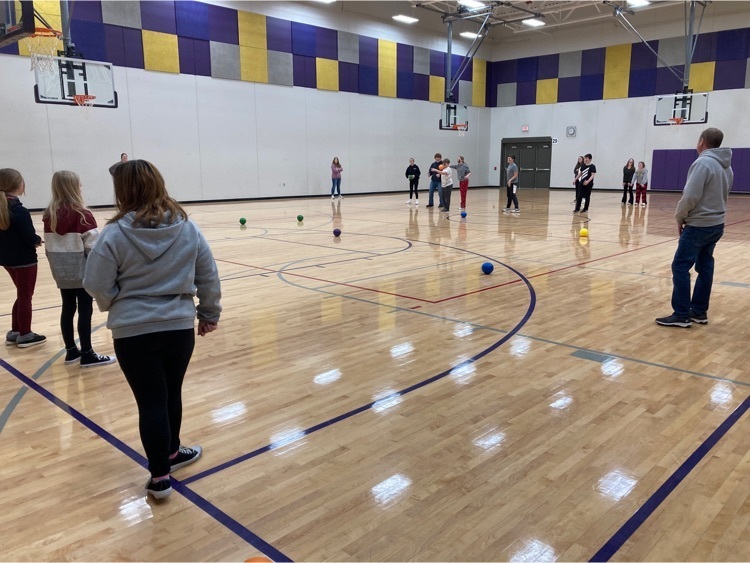 Are You Smarter Than a 5th Grader is happening right now in the Theater at KSD! Are the parents smarter than 5th graders?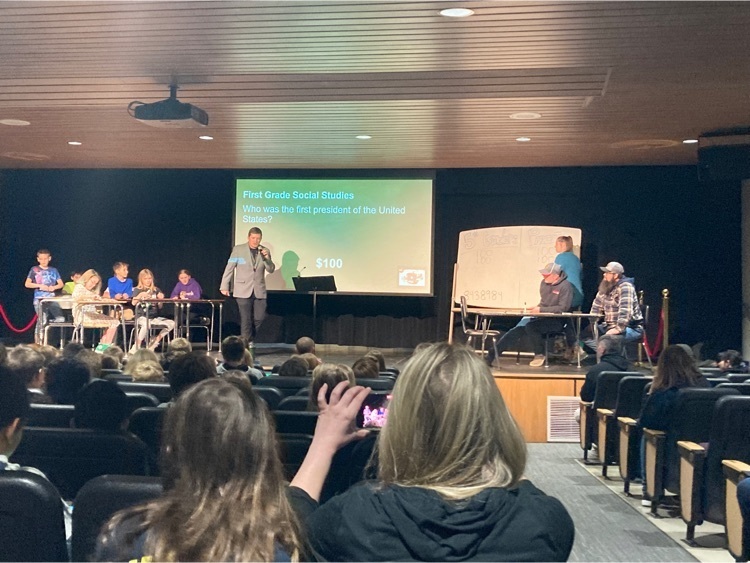 It is Middle School Dance night!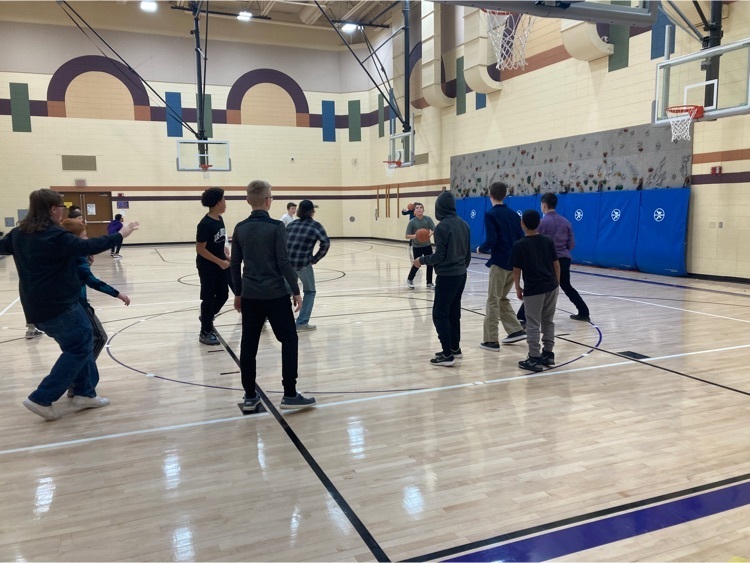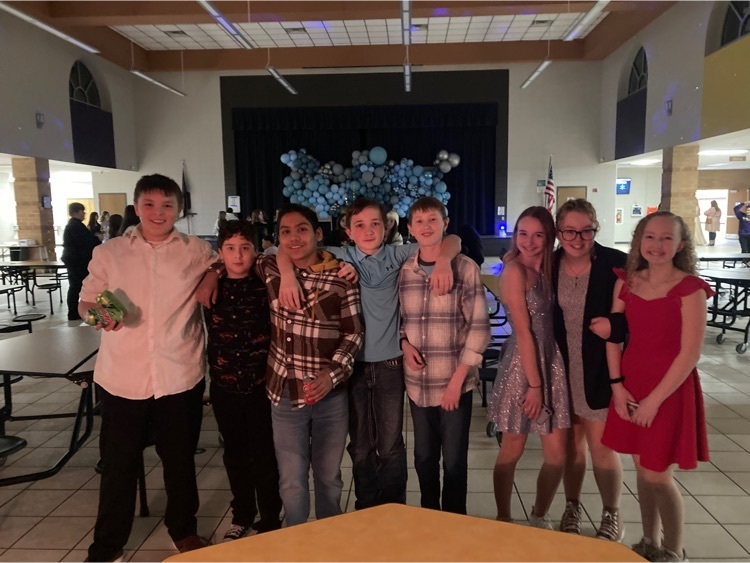 Brent Hensel from the Green Bay Packer Organization visited Mr. DeGuelle's enrichment class and answered questions about working for the Packers! GO Pack GO!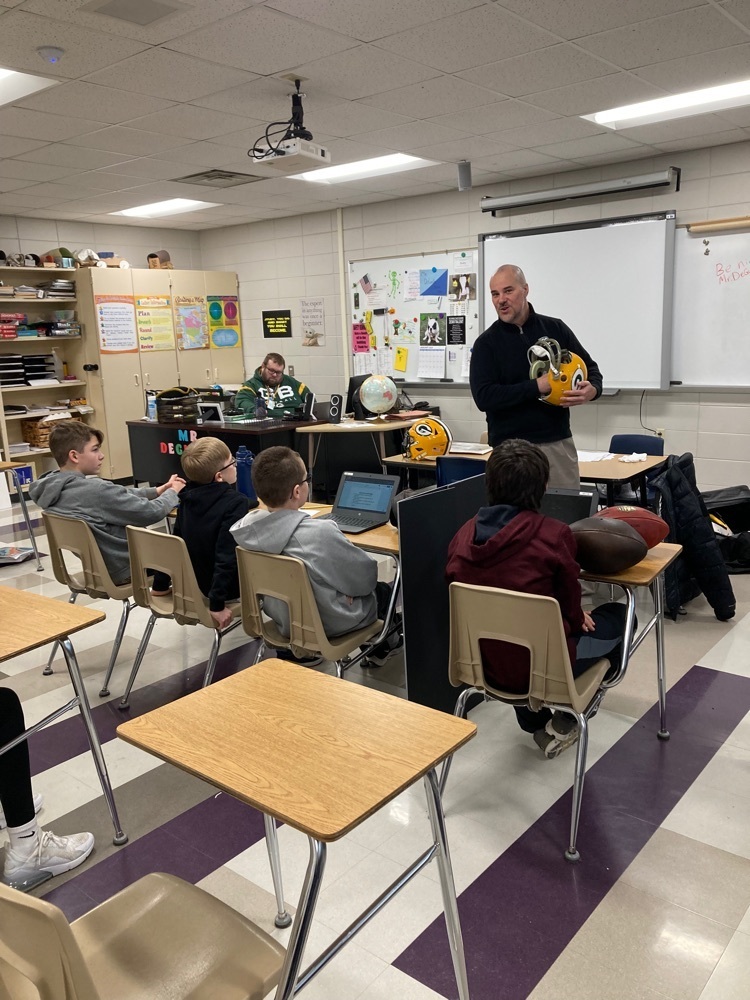 Students in grades 5-8 participated in a Monday Monsoon today which is a monthly meeting for all students to encourage positive behavior in our school!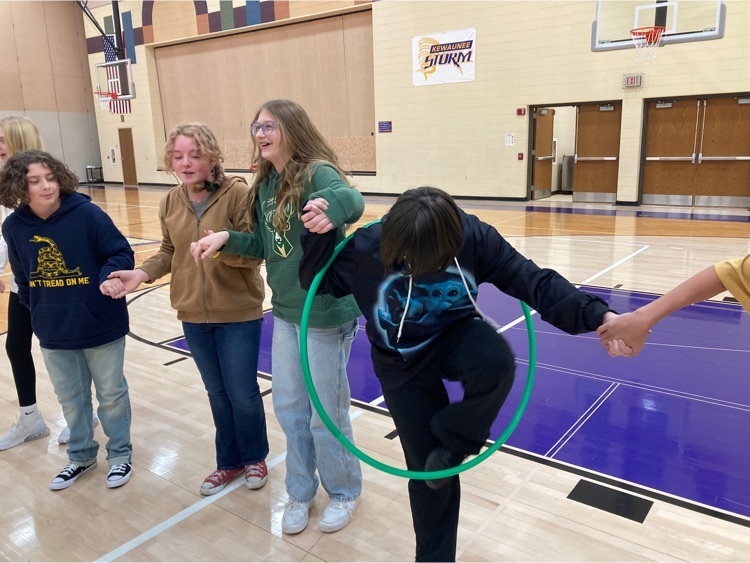 Students are cheering on UWGB's Men's Basketball team at the Resch Center for Education Day!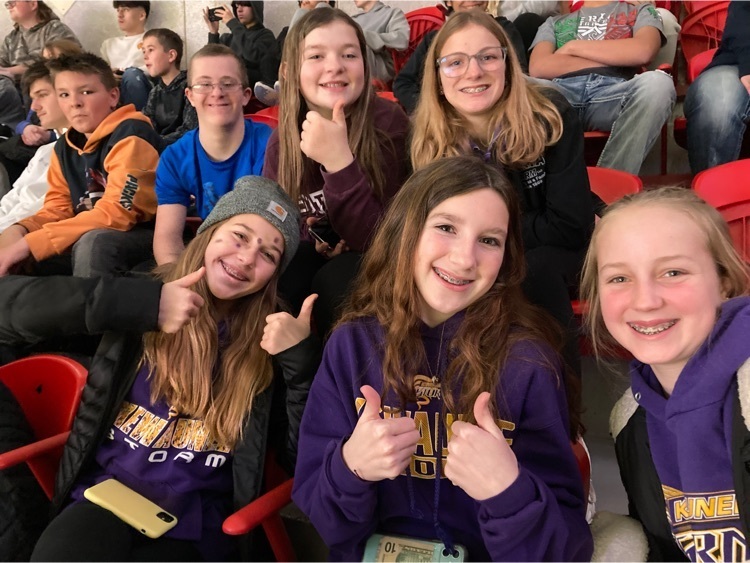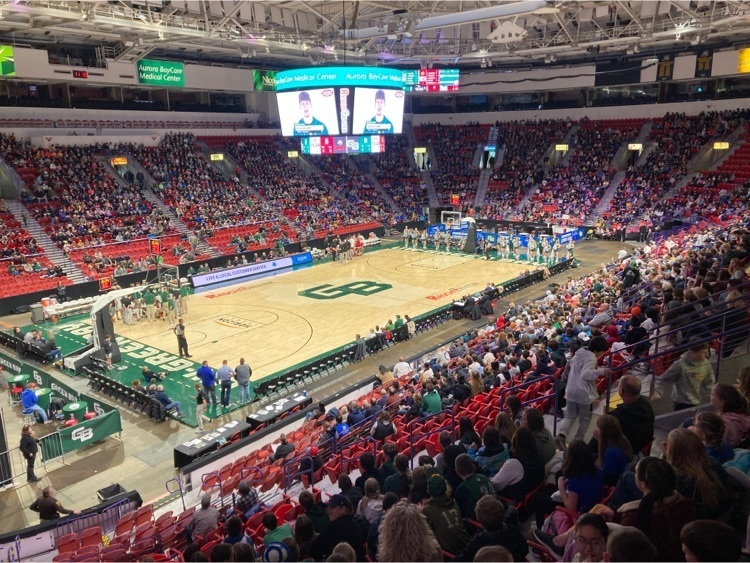 Pajama Day at KMS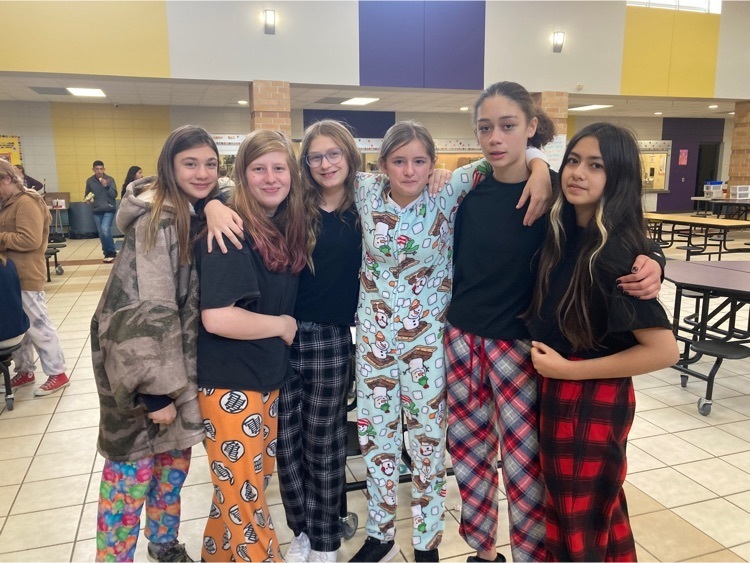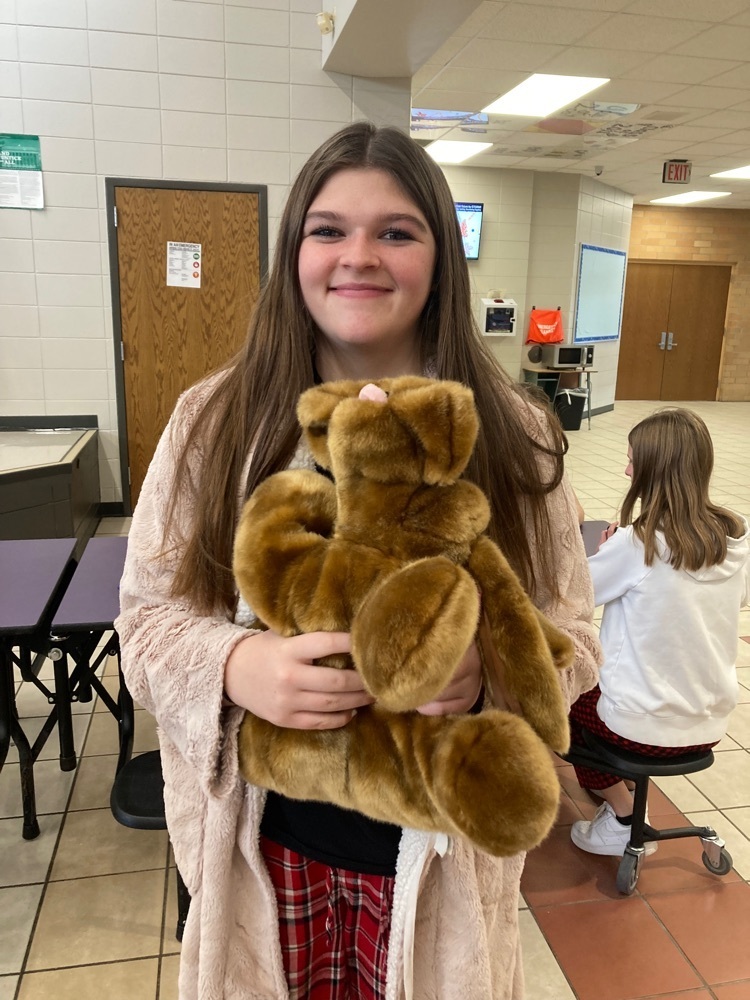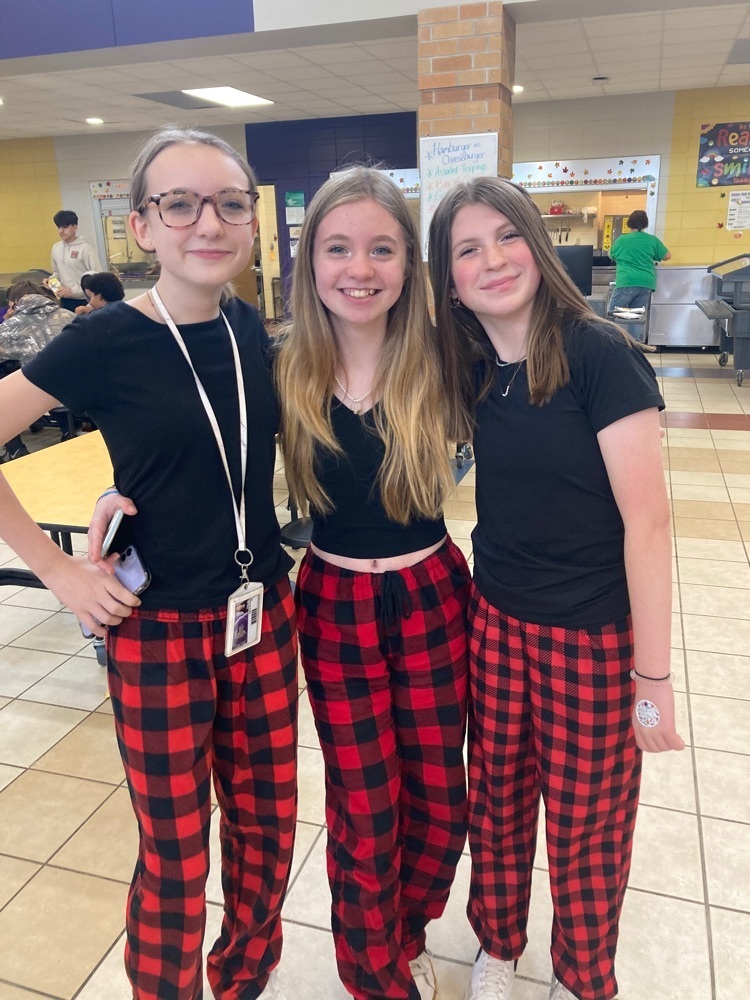 Students in grades 5-8 got to see a sneak peek performance of "The Little Mermaid." Performances are Thursday, Saturday and Sunday.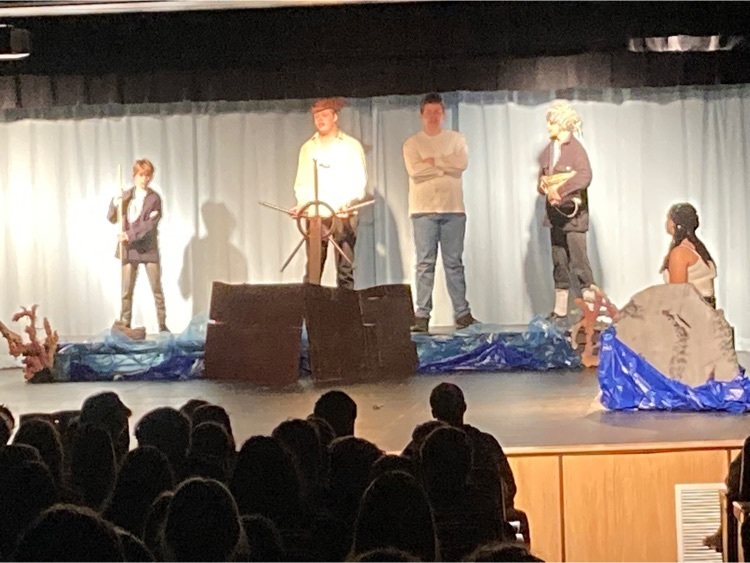 Students at KMS have a presentation on the dangers of nicotine and vaping. Thank you to Nurse Mandy for organizing this presentation!

Students at KMS are in the Halloween Spirit!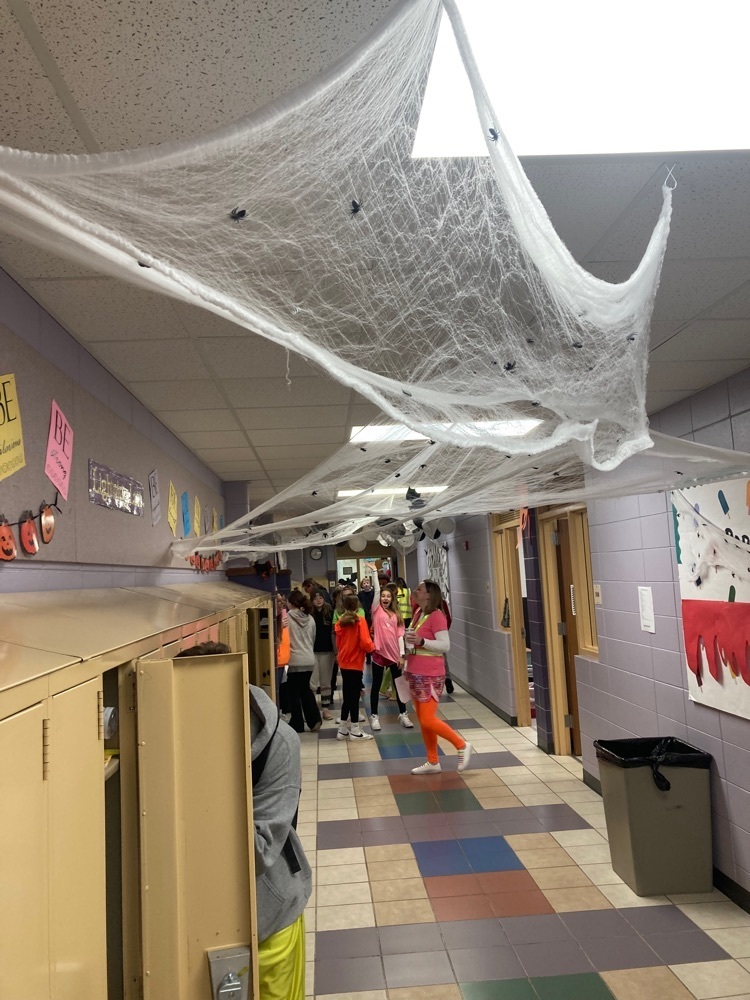 Parent Teacher Conferences for 5th - 8th Grade were on Thursday, October 20, 2022. Did you miss a conference with a teacher? No worries! Please contact the office or the individual teacher to set up a time to meet! We are happy to help all parents get the necessary information for your child to be successful at home and at school.

GO STORM! 7th and 8th Grade Volleyball was in action on Monday, October 10, 2022 against Southern Door! Great job student athletes!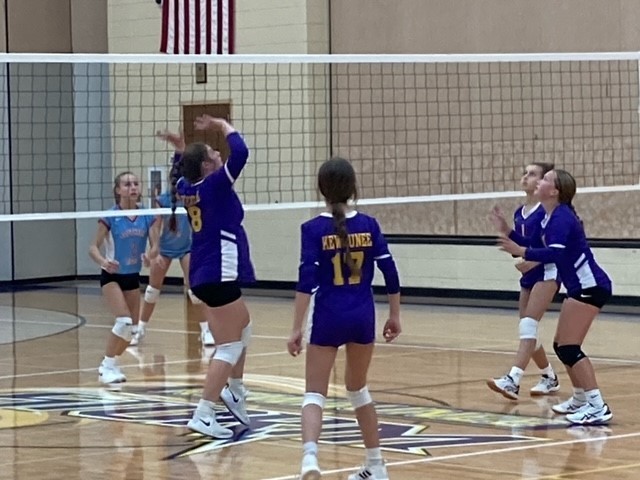 Middle School Students are looking for family members who have served or are serving in the armed forces? Do you have a family member who is serving? Fill out this google survey!
https://forms.gle/XFsembXQ6xsojdPr5