Sara Miller our recent KHS graduate was interviewed by her YA employer, Door County Daily News, and gave an amazing interview not only highlighting her experience, but encouraging students to connect with their YA coaches and taking advantage of the YA program! So many amazing opportunities available to our students VIA the Youth Apprenticeship program!
https://doorcountydailynews.com/news/641653

Lets not forget the middle school list!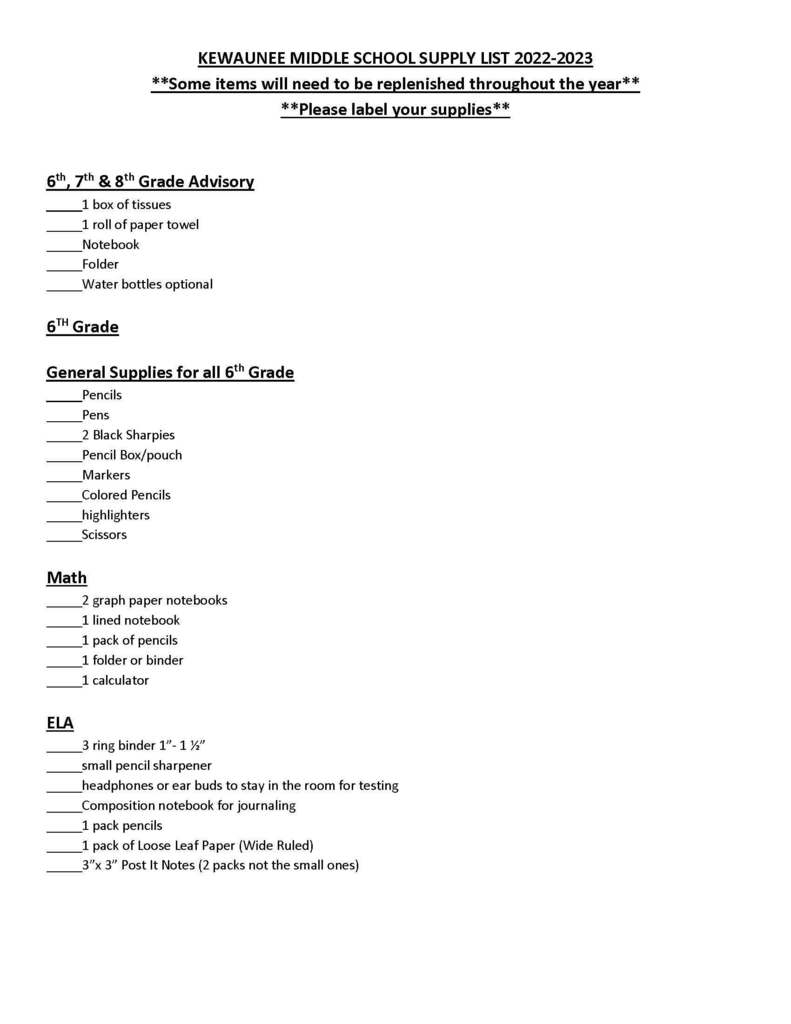 Getting excited for the upcoming school year? Us too! Here is the elementary school supply list so you can get a jump on your shopping!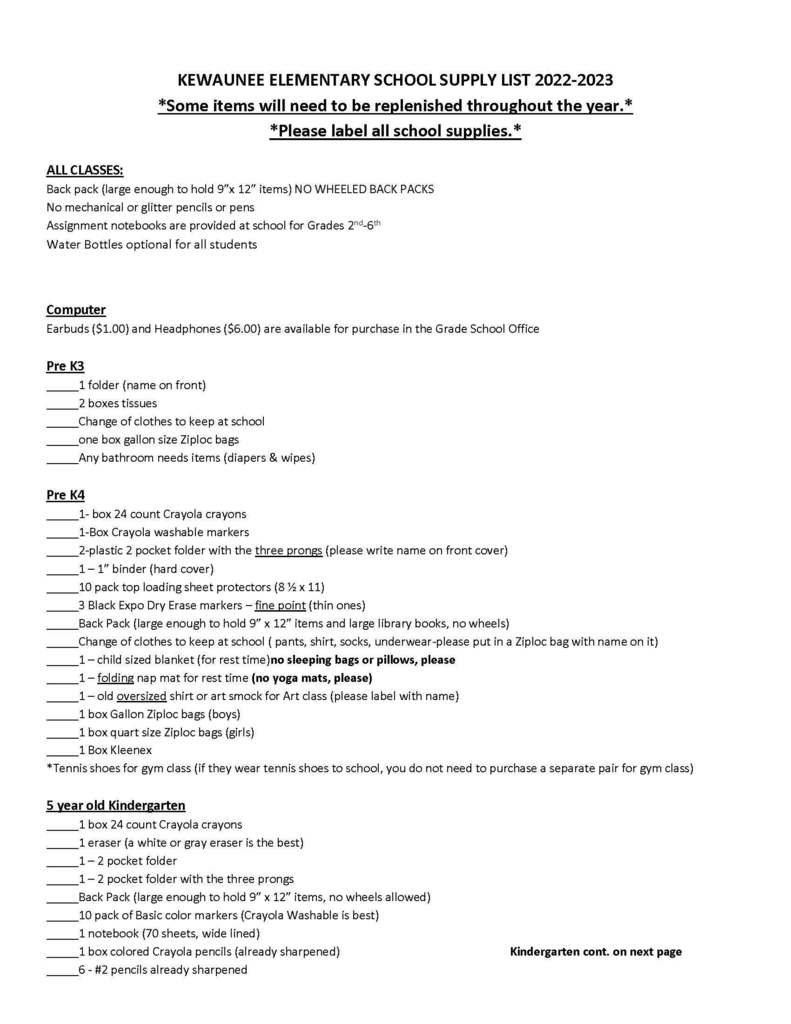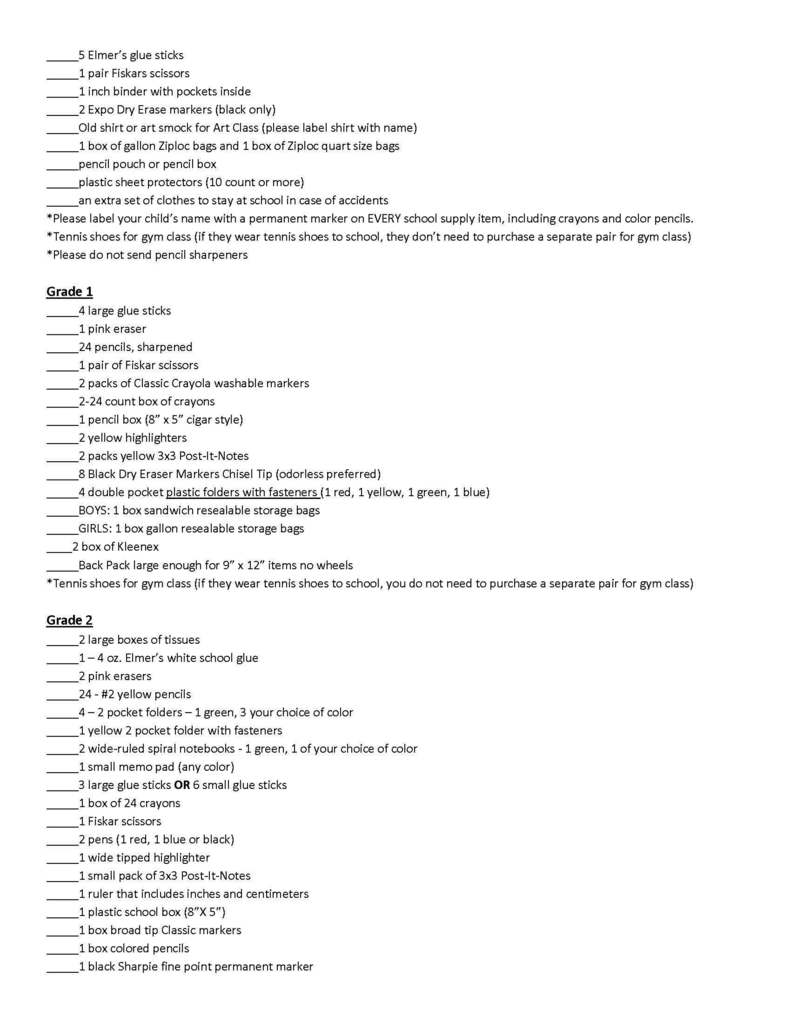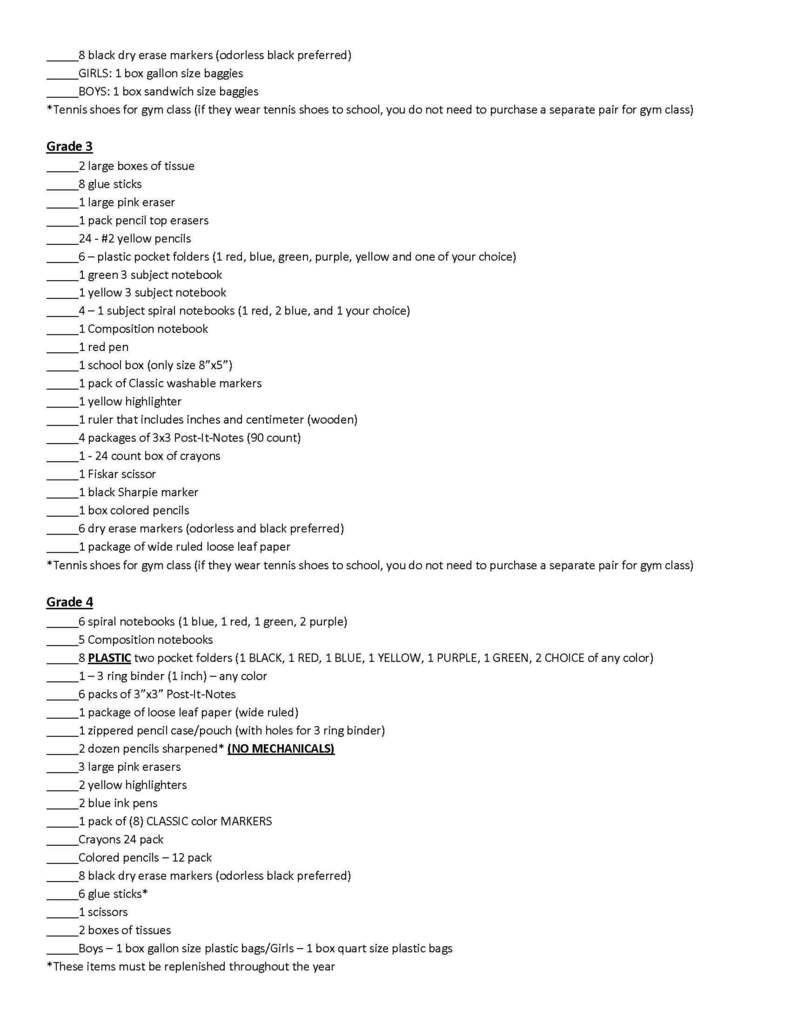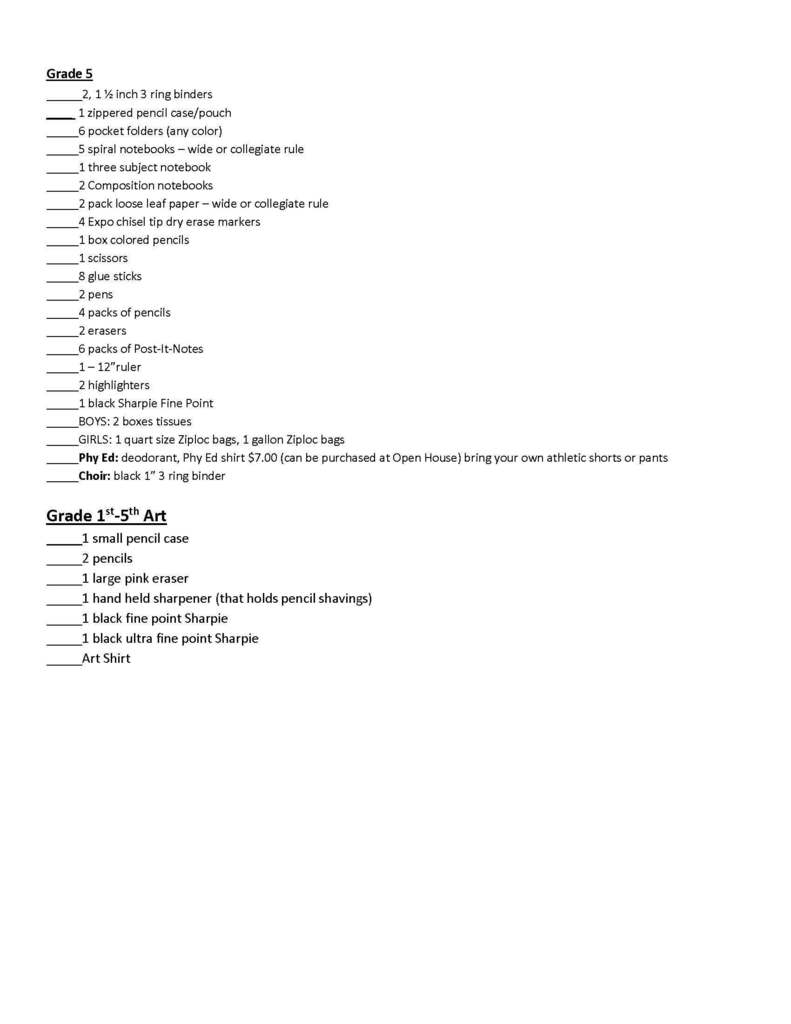 Monday August 1st, Build the Future Golf Outing!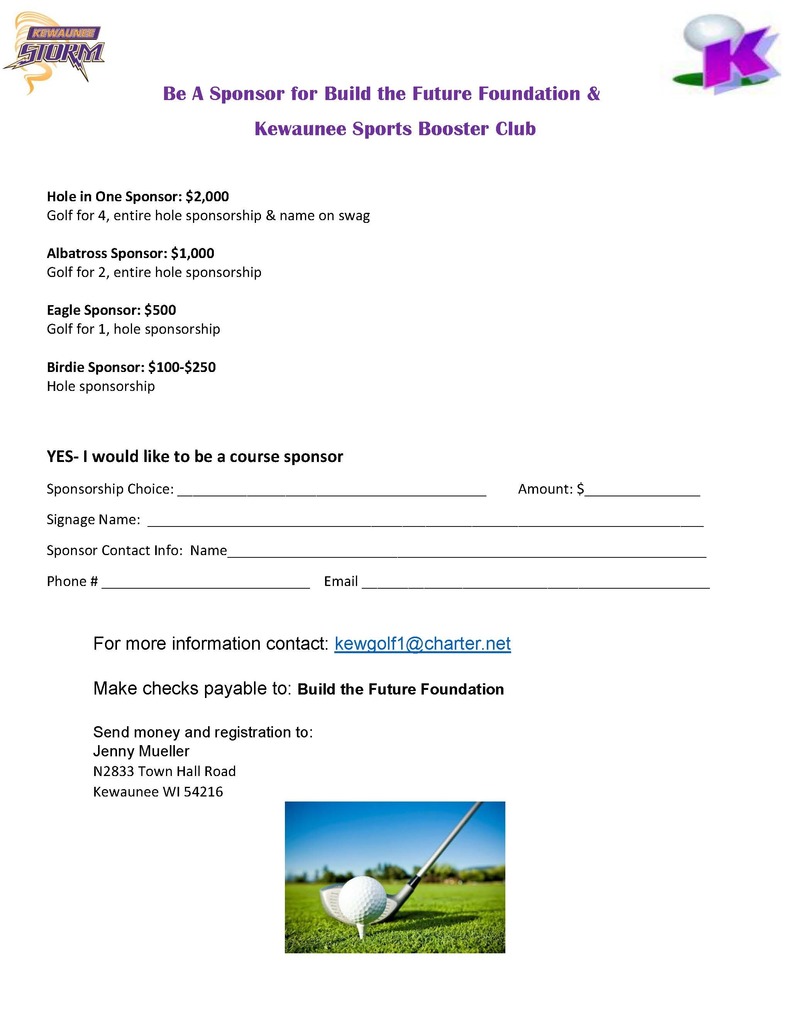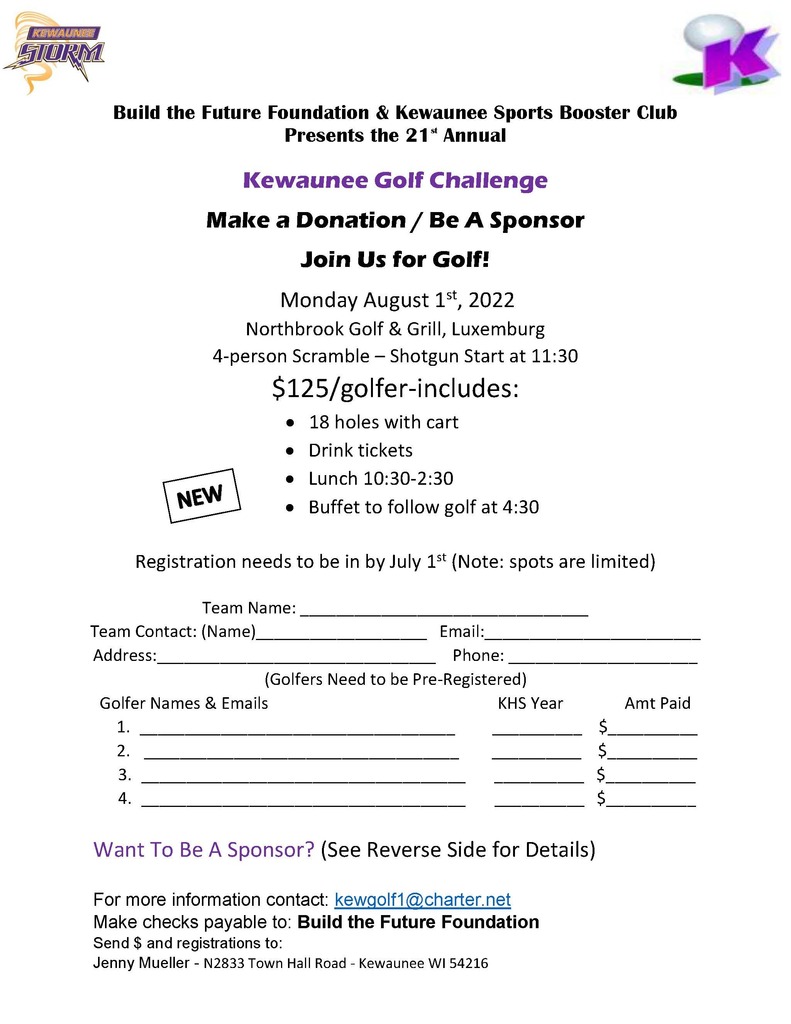 Mark your calendars! The Kewaunee County Back to School Store will be held on August 10, 2022 from 12:30-5:00 at Lakehaven Hall.

Thank you to Homestead Kitchen for their generous donation to our Special Education Department!

Online registration will be available in the beginning of August! Stay tuned for details!
Congratulations to the Class of 2022! Best of luck to all of our graduating seniors on their future plans. GO STORM!